Wargaming funds mobile studio in Seattle
David Bluhm takes control of Wargaming's new studio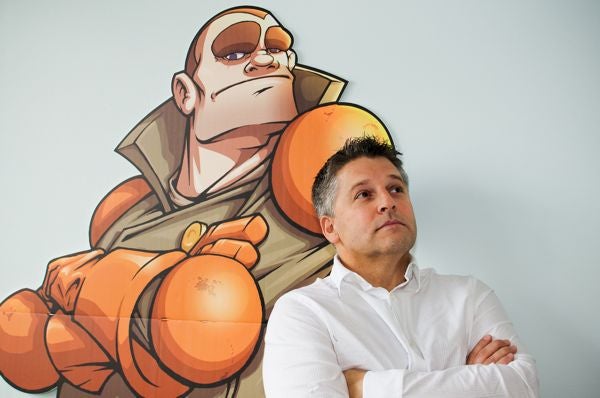 World of Tanks operator Wargaming has funded a new mobile studio in Seattle, according to a report by VentureBeat. The new company will be headed up by Z2Live co-founder David Bluhm and currently does not have a name.
"We think mobile games is still a relatively new space with massive upside," Bluhm told VentureBeat. "Mobile is ripe for innovative and new core game mechanics."
Former Blue Manchu director Joe McDonagh will control game production, while Z2Live senior producer Julian Chunovic will handle post-production. The studio will sit separately from Wargaming Seattle, which used to be Chris Taylor's Gas Powered Games.