Wargaming: Free-to-play on Oculus Rift needs 10m users
CEO Victor Kislyi says that once Oculus hits the right numbers, he'll be there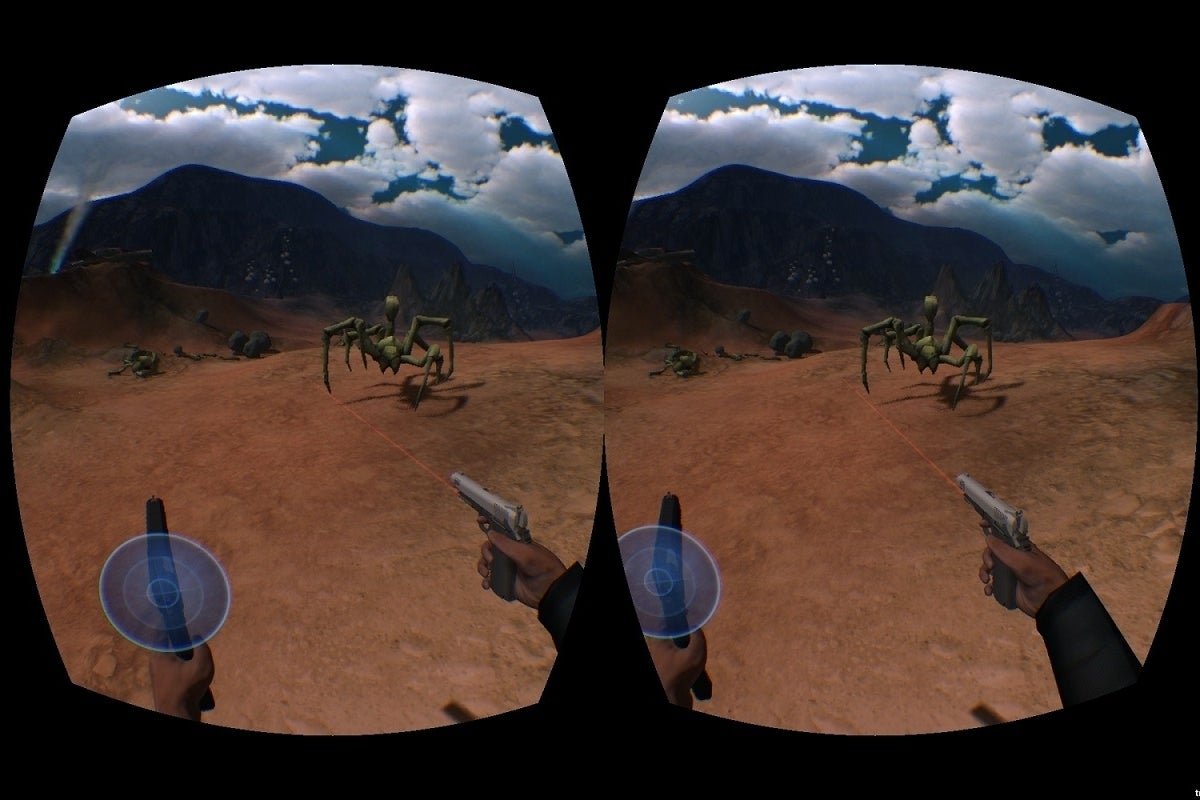 Wargaming CEO Victor Kislyi believes the Oculus Rift will need to sell between five and ten million users to be a viable platform for free-to-play developers.
Speaking to CVG, Kislyi explained that, due to the "small proportion of people" actually spending money in free-to-play games, new platforms like Oculus require unusually large customer bases to merit developer support.
"75 per cent of our players will never, ever pay us a penny. For other games this percentage can be even bigger, up to 90-95 per cent," said Kislyi. "For free-to-play, five or ten million is a good user-base. So if Xbox One or Oculus reach those numbers, we're there," he added.
Ever since its initial success on Kickstarter, the major question around the Oculus Rift was the likelihood of it reaching a large enough audience to make VR gaming a viable market. However, Facebook's $2 billion acquisition of the company has put Kislyi's target very much in reach.
Kislyi also expressed excitement about the potential of not just the Oculus Rift, but other upcoming platforms such as Google Glass and Steambox.
"Whatever technology gives us a year, two years, five years from now, if it's big, if it's global, we're going to be there."
Over the last three years, Wargaming.net has amassed 75 million registered users, with more than one million concurrent players.