War Child UK Armistice raised $380,000 in 2018
Total gaming donations for charity have surpassed $4 million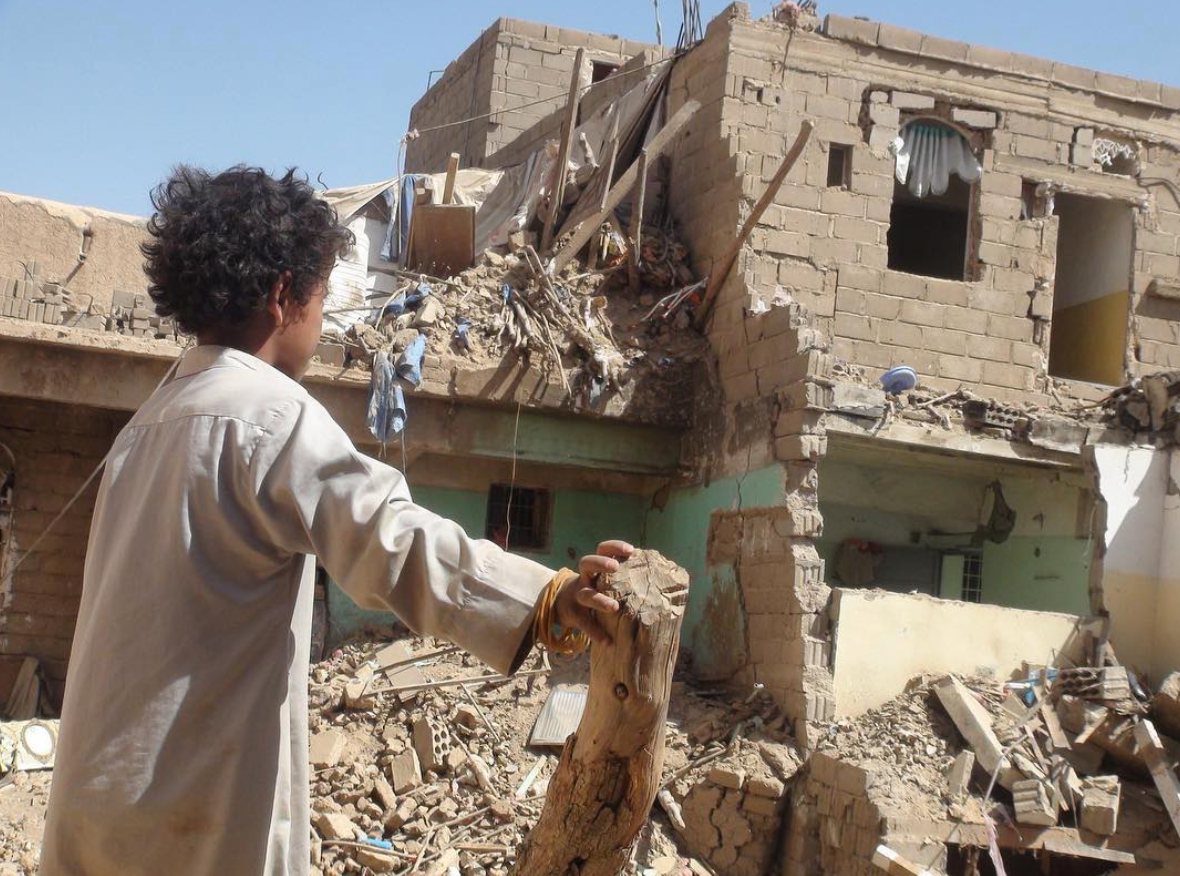 The UK arm of charity War Child has revealed the total for its latest games-driven Armistice fundraiser.
Last year's event -- which coincided with the 100th anniversary of the 1918 Armistice that ended World War I -- raised $380,000 for both War Child and its US partner Children in Conflict.
The initiative saw 20 games studios selling exclusive peace-themed content in war-themed games to help promote the message of peace and raise awareness of the charities' work helping children in conflict zones.
Participants included: Bandai Namco, Wargaming, PlayStack, Game Insight, Imperia Online, IGG.com, Gameloft, Introversion, Digital Legends, Madfinger Games, Tencent/Miniclip, Studio Diva, Social Point, Positech Games, Amanita Design, Six Foot Europe, Fireproof Games, Devolver Digital, Dinosaur Polo Club, Revolution Software and 505 Games.
The charity highlighted 11-11: Memories Retold's narrative add-on inspired by real children's stories, Prison Architect's Peace Stand, and a virtual reality collaboration with PlayStack title Dick Wilde as particular successes.
2018's donations means that Armistice has raised $759,695 since it first started in 2016. In total, War Child has raised $4.3 million through partnerships with the games industry.
Speaking to GamesIndustry.biz ahead of 2018's Armistice, gaming partnerships manager Wayne Emanuel said the games industry is "incredibly important to War Child and we wouldn't have been able to support even more children without the industry's support."
In today's announcement, he said, "The gaming sector deserves huge recognition for the backing it has given and the funds it has raised so far on our journey. We intend to continue growing Armistice and working with as many conflict-themed games as possible to raise awareness and support children who have felt the effects of war.
"With such engagement and a strong sense of community from gamers and willingness to support from developers, publishers and platforms, there is an enormous opportunity to make gaming a platform for positive change."