War Child Armistice is about "giving players a choice, not shoehorning in a charity message"
We speak to the UK charity's Wayne Emanuel as Bethesda and Bandai Namco join for 100th Anniversary of WWI's end
War Child UK, the charity that aids children in conflict areas, is gearing up for its third Armistice fundraiser.
The initiative centres around developers and publishers "promoting peaceful gameplay" through their war-themed video games and encouraging players to donate to the charity. For example, popular WWI online game Verdun sold a Christmas Truce DLC, in which players threw snowballs and played football, while World of Tanks firm Wargaming sold peace-themed emblems to players.
To date, the activity has raised more than £390,000 for the charity, with the second event doubling the total of the first, and War Child hopes to improve on this in November 2018. The annual fundraiser adds to other partnerships with games firms that the charity has forged, having raised more than £1.5 million since its first collaboration with Sports Interactive and its Football Manager games.
This year, War Child is playing heavily on the Armistice theme. It is the 100th anniversary of the 1918 Armistice that brought the First World War to an end, and the charity will be emphasising this message in all its activity.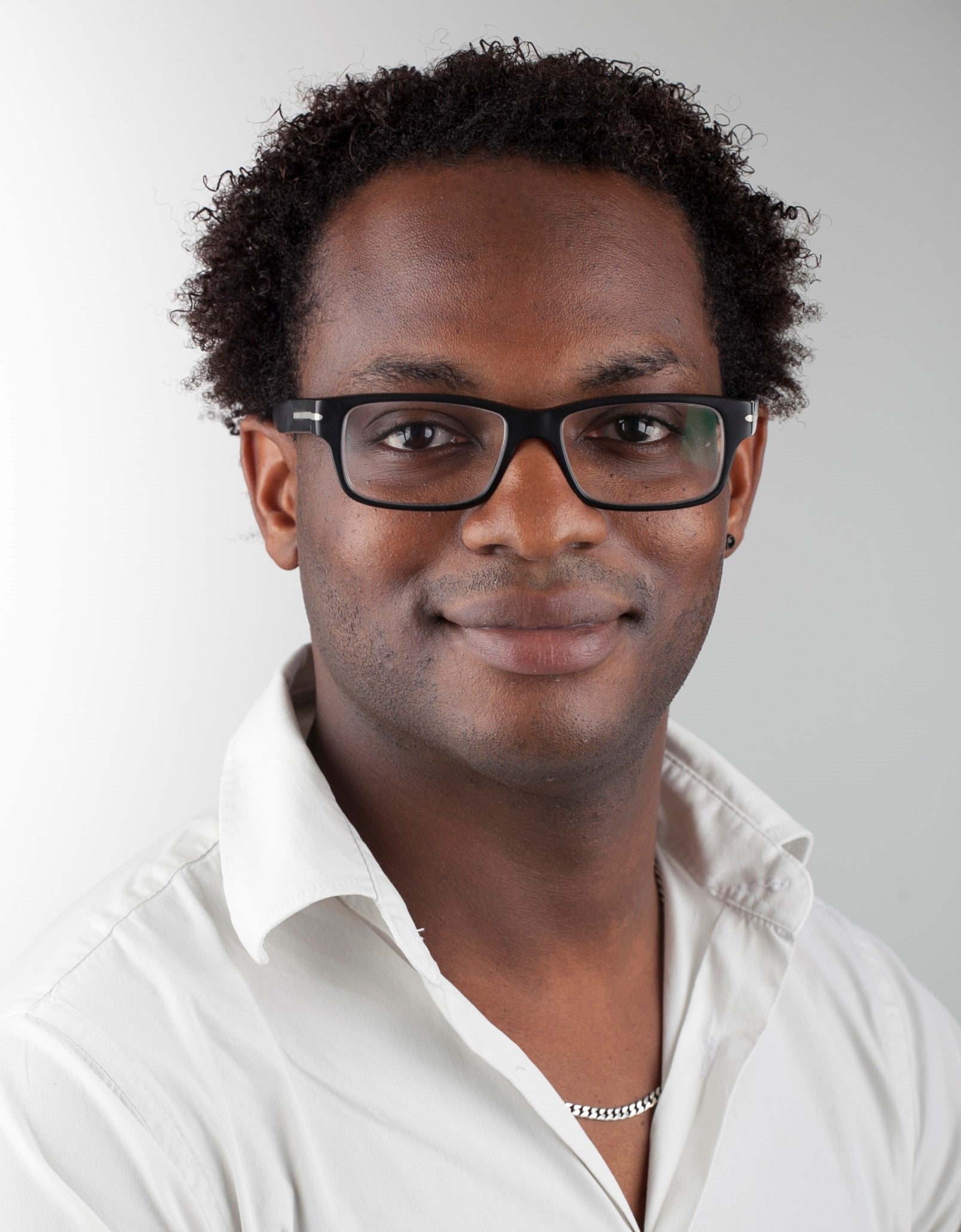 "Armistice is all about raising awareness and showing the importance of peace," Wayne Emanuel, War Child's gaming partnerships manager, tells GamesIndustry.biz. "The 1918 armistice was an important milestone for peace, and reflecting on the past is an important part of learning for the future. Through our collaborations with developers and publishers we're able to offer players alternative, non-violent gameplay where possible, supporting us to ultimately raise awareness of issues for children affected by conflict today."
Former partners Wargaming and Gameloft are already on board, with War Child today announcing it has secured the support of Bethesda, Bandai Namco, Lords Mobile dev IGG and UK publisher PlayStack for this year's event. Emanuel says having the backing of major publishers "massively increases the reach of the campaign" and helps further establish Armistice as a prominent fundraiser every November.
More details on this year's activities and charity events will be announced in the coming weeks, but Emanuel says War Child and its partners have plans across PC, console and mobile that will "align closely to the 1918 armistice anniversary" and highlight the work the charity does, exploring the broader issues in different ways. Armistice activity will range from DLC and in-app purchases, where the money spent will be donated to War Child, to in-game events and notifications across free-to-play and games-as-a-service titles.
And, Emanuel stresses, the charity is working closely with developers and publishers to ensure all Armistice tie-ins are an appropriate fit for the games.
"The gaming industry both here in the UK and globally is incredibly important to War Child and we wouldn't have been able to support even more children without the industry's support"
"It's ultimately about giving players a choice instead of shoehorning in a charity message," he says. "There are many opportunities to explore the issues through narrative content or contextually. That's the amazing thing about games as a medium; the plethora of opportunities that can't be explored in other entertainment formats"
He continues: "A really important aspect of the campaign is to raise awareness of the realities of conflict for children around the world today. We work closely with the game developers and studios on ensuring that each collaboration is meaningful in its interpretation. However, this isn't something that we've had to worry too much about as all the studios that we work with are keen to create or communicate impactful messaging.
"We want there to be a clear and relevant contrast in gameplay to have the greatest impact, and incredibly high standards have been set."
There's already a stark contrast between War Child's work and the general premise of the games it partners with, as well as a slight irony in the fundraiser's timing. While November is the anniversary of the 1918 Armistice - a natural fit for War Child's efforts - it's also historically a month in which blockbuster video games invite consumers to play at war. This November, for example, will see the arrival of World War II shooter Battlefield V and Bethesda's Fallout 76, an online game that enables players to initiate nuclear attacks against each other.
But Emanuel maintains that this works in the charity's favour, as the popularity of these conflict-themed titles connects War Child to a larger audience.
"It's the perfect time to have a conversation about the effects of conflict because of the greater awareness," he says. "We're not commenting on the games industry itself but partnering together to raise awareness of the real-world experiences of children forced to live with the brutality of war. The gaming industry both here in the UK and globally is incredibly important to War Child, and we wouldn't have been able to support even more children without the industry's support."
He concludes: "Our goal is to be working with as many conflict-themed games as possible to help raise awareness and funds for our work. There are opportunities in content, of course, but there are also a multitude of other ways to leverage a game's popularity for good, whether by sponsorship, fundraising via online stores, events and more. With such engagement and a strong sense of community from gamers, I can see this as a huge growth point for fundraising activity of all kinds in the coming years."