Wales Interactive: "We look for personalities when signing games"
UK publisher discusses the decision to sign Attack of the Earthlings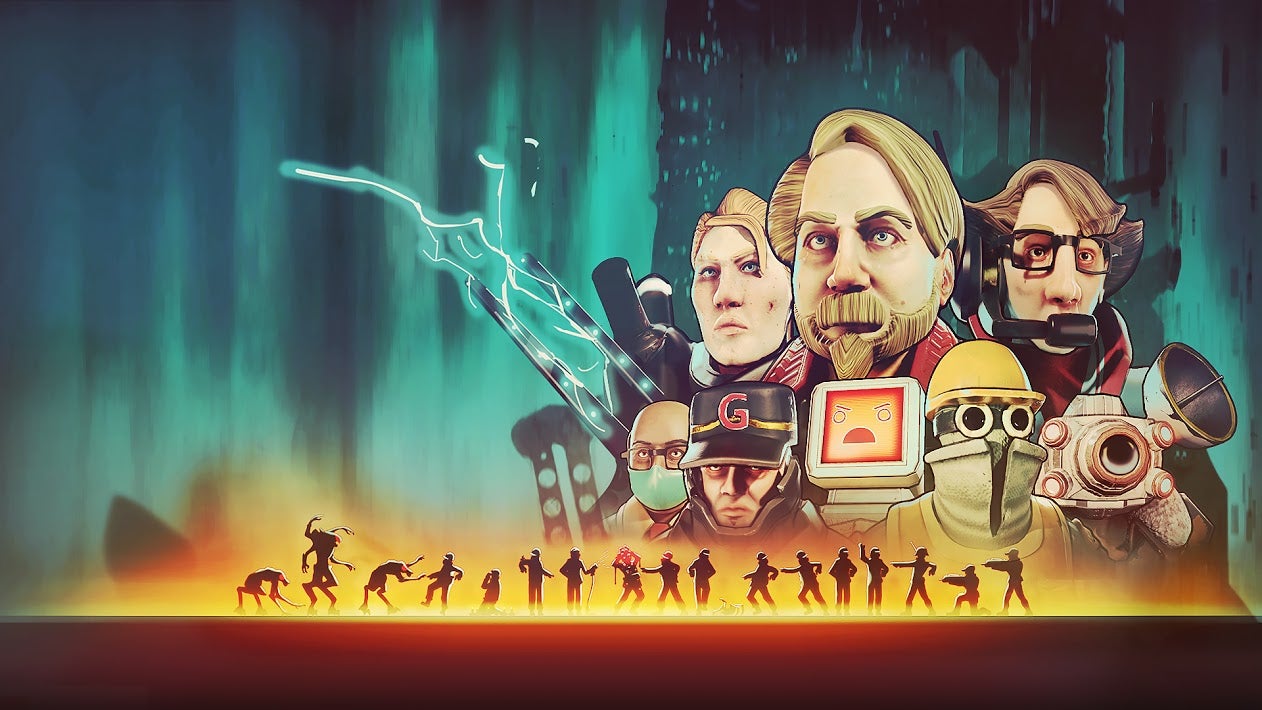 If you've been on the video game event circuit, there's a chance you've stumbled upon Team Junkfish's Attack of the Earthlings.
It's a comedic, XCOM-esque strategy game where you play the aliens as they defend their home from pesky human invaders. It's a good game, and it received strong reviews when it launched on PC early last year. Now, Attack of the Earthlings is getting a second release on PlayStation 4 and Xbox One, with UK firm Wales Interactive handling the port development and publishing.
There is nothing especially unusual about any of this, save for the fact that the deal between Team Junkfish and Wales Interactive originated at one of our events: the GamesIndustry.biz Investment Summit in 2017. During these events we host quick-fire, 15-minute pitch meetings between developers and publishers/investors. We were fascinated to find out what it was about Attack of the Earthlings that made Wales Interactive sign up.
"Even if the game is the best thing in the world, if we don't think we can work with the people who are making it, it's not something we'd pursue"
"We talked to them and we had a nice repertoire with them," recalls Wales Interactive technical director Richard Pring. "They had been going the same length of time that we had been going. We had a look at the trailer, we had a look at the game. We thought it looked a bit like Coffin Dodgers, which we had out a while back with Milky Tea. It had that dark humour, so we just clicked.
"I am a big fan of strategy games, even from back in the days of Command & Conquer. It just made a lot of sense."
When it comes to these short meetings, Pring says, it often comes down to personality and first impressions. "We always look for personalities that we can work with," he explains. "Even if the game is the best thing in the world, if we don't think we can work with the people who are making it, it's not something we'd pursue.
"As for the game, in this case it was the dark humour, and it was a well polished game even when it came to us at that stage. The style looked nice, the concept was really cool. It just really struck us as something people would like."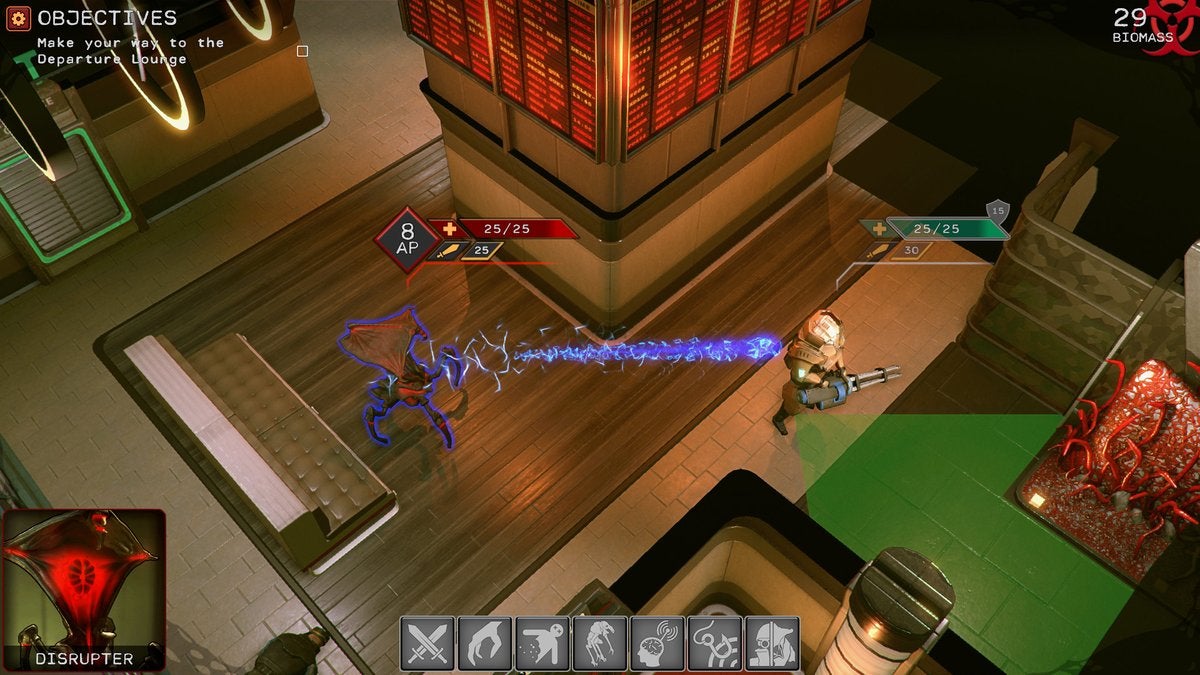 It's not the first time we've heard (rather unhelpfully) that a magic X-factor is what publishers are seeking. If your game is good, it fits the strategy and they like you, you might stand a chance.
"A track record is always nice. If we can see that they've released a few titles beforehand, it's always a positive thing," says Pring. "But again, it's down to personality. Even if it's a younger team, like a team of students, and you can see that they have the drive to get this over-the-line and it'll be something really well polished... we'd be interested.
"We've met companies of all sizes, and some that are way bigger than us, with hundreds of people working in them. We've got to ask ourselves: 'Why do they need us? Why can't they do it themselves?' In the end, we just go with who we click with. That's the key."
"We are coming up to at least double-A standards. Or triple-I. Whatever term you prefer"
Attack of the Earthlings is quite a different game to the titles that Wales Interactive has focused on until now. The majority of its recent games have been full-motion video [FMV] titles and horror games, which Pring believes are the company's unique speciality.
"We recently launched Shapeshifting Detective, which is an FMV crime, investigation drama," he says. "That's done really well. We teamed up with D'Avekki Studios, and we are going to be doing another one with them this year. The investigative crime drama FMV stuff... people seem to love it.
"FMV is coming to the forefront. The TV and the movie industries... it's a very different populace than the games. There is obviously some audience crossover, but we were very surprised when Bandersnatch happened and we saw lots of people saying: 'Oh we've not seen one of these for a while'. And then we were happy to see quite a few people go: 'Oh, no, take a look at The Bunker, and Late Shift'. We think we're seeing a renaissance of this sort of content, and we're fortunate to be at the forefront of it.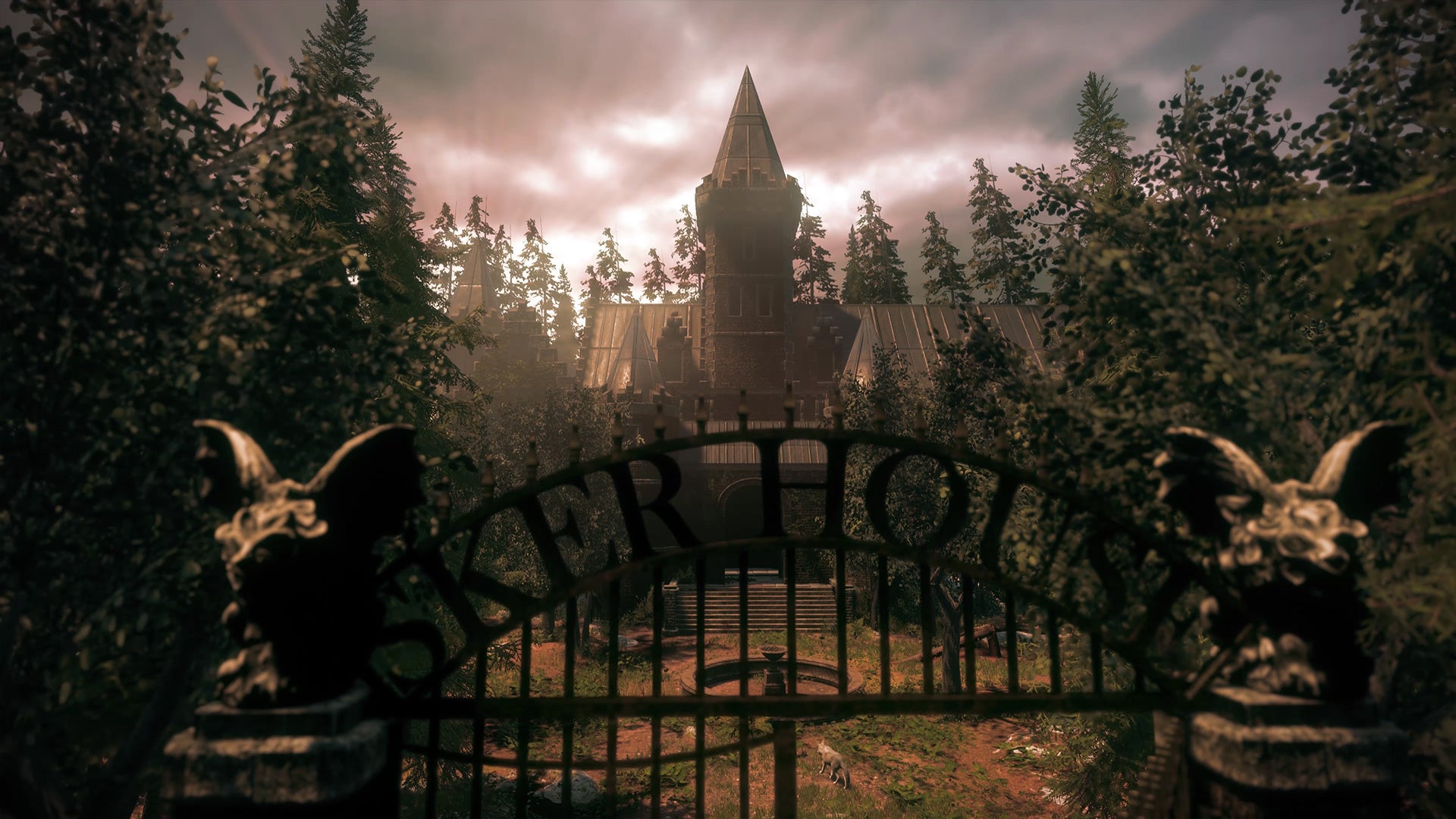 "We've been going for about seven years now. We've found our footing with FMV content, but one thing we keep on coming back to is horror, specifically first-person horror. We have another horror game coming out, hopefully at the end of the year. It's based on Welsh folklore of the Maid of Sker. That has gone down really well just from the teaser trailer."
Maid of Sker represents a step-up for Wales Interactive. The game's trailer was impressive enough to catch the eye of the world's games media, and it certainly looks more like a AAA game than your typical indie fare.
"We have an internal dev team here, and we still make our own games and we're always pushing the limits of that," Pring adds. "The team has grown from year-to-year. Maid of Sker, I think, is going to be the one. We are coming up to at least double-A standards. Or triple-I. Whatever term you prefer. We are really trying to push the boat out on that one. That game looks beautiful and we've had some really good press from just the teaser trailer."
China is also proving to be a surprise success story for Wales Interactive's FMV titles, too. Late Shift was available on PC in the market, and China went on to represent 50% of its sales.
"FMV is appealing out there," Pring inists. "We were a bit worried about it. Late Shift is not a dubbed product, it's a subtitled product. But the Chinese audience just seemed to get it."
The next GamesIndustry.biz Investment Summit takes place in the US during PAX East. For more information, click here.