VR spending to pass $1bn in 2020
Market analyst Omdia says 6.4 million virtual reality headsets will be sold this year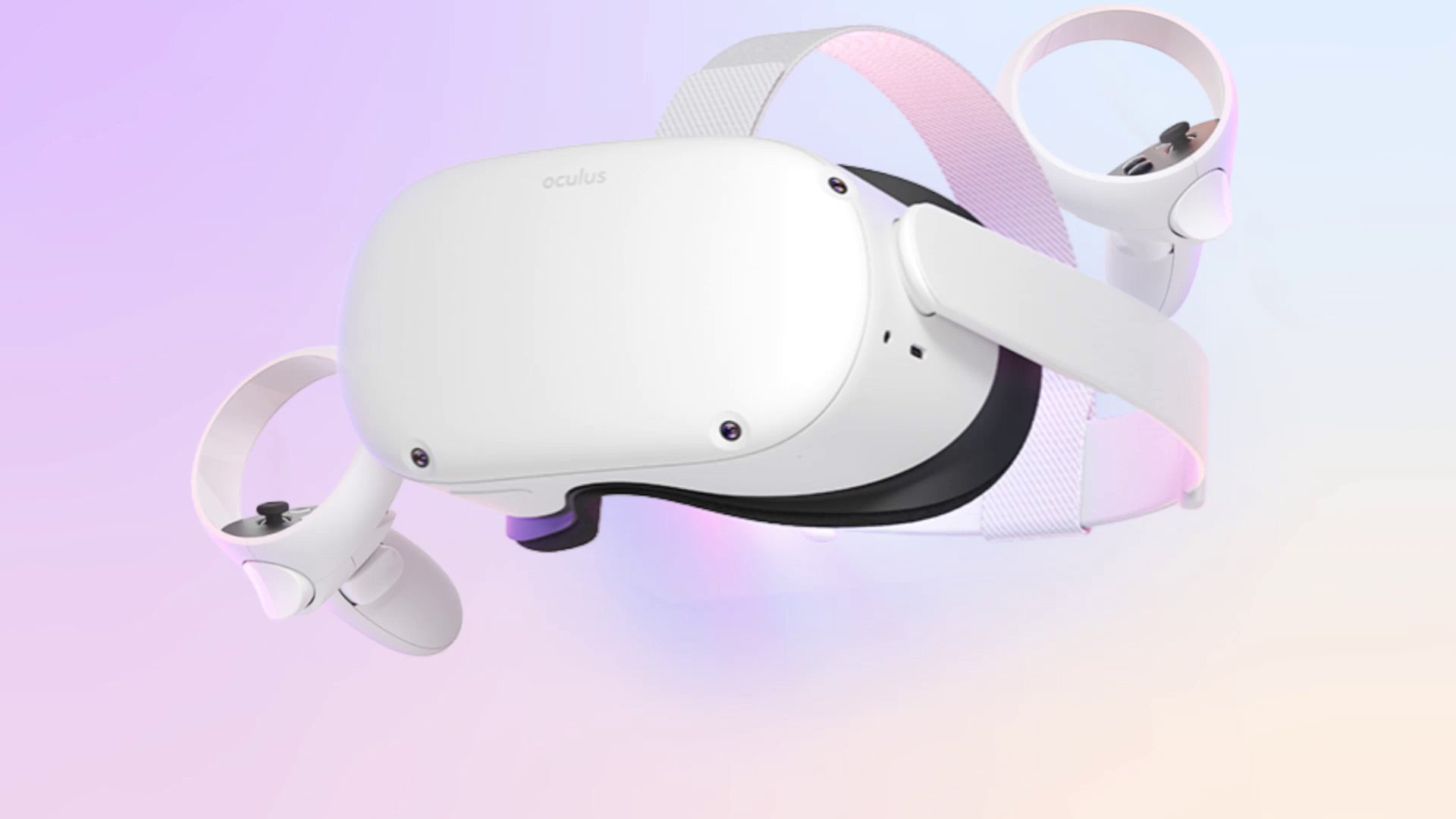 A total of 6.4 million VR headsets will be sold in 2020, with the VR market reaching $1.1 billion in content spending this year.
According to the latest research by market analyst firm Omdia, VR content revenue will reach $4 billion in 2025 -- 90% of which will be from games by then. The combined hardware and software value of VR will be worth $10 billion in 2025, growing from $3.2 billion in 2020.
The report highlighted an increased growth of VR in 2020 due to COVID-19 lockdowns. However, it pointed out that this growth was also limited by "manufacturing challenges in the first half of 2020 and the November launch of next-gen games consoles diverting gamers' attention and budget."
The household penetration of VR by the end of the year will be 1.2% across the 32 countries Omdia analysed. This number will rise to 3% in 2025, showing that there's still a long way to go before VR is massively adopted.
The launch of standalone headsets such as the Oculus Quest have broadened the appeal of VR though, the research showed. Out of the 6.4 million headsets sold this year, 3.3 million were standalone. Omdia estimated that 1.2 million units of Quest devices will be sold by the end of 2020, rising to 5.6 million units in 2025.
George Jijiashvili, senior analyst at Omdia, commented: "Facebook's aggressive loss-leader strategy has meant that other headset manufacturers simply can't compete, leading to many shifting their focus to the adjacent enterprise VR category. We nevertheless expect more successful consumer standalone VR headsets to emerge over the coming years, particularly from China."
The Oculus Quest 2 was announced in September and launched in October, with Facebook saying that its pre-orders were five times higher than those of the original Quest. SuperData recently predicted that the Oculus Quest 2 will sell at least 3 million units in 2021.
Despite this success, the future of VR as a whole is still uncertain, with Sony PlayStation's CEO Jim Ryan saying earlier this year that we're "more than a few minutes from the future of VR."