SuperData revises yearly and long-term XR predictions for the third time this year
Firm expects the Oculus Quest 2 to sell at least 3 million units in 2021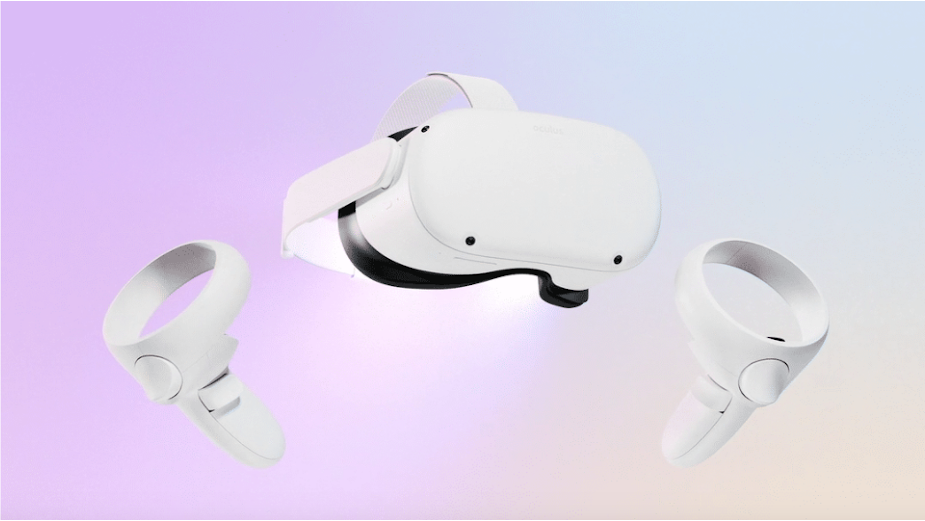 SuperData has once again revised its predictions for the XR market, lowering its expectations for both the year 2020 and the market by 2023.
The data firm now projects that XR revenue will reach $6.7 billion by the end of the year, with $2.4 billion from mobile AR, $1.4 billion from AR and MR headsets, and $2.9 billion from VR.
This is down from last quarter's projection of $6.9 billion for the year, which was up from $6.3 billion in April, again down from the original projection of $7.7 billion.
Meanwhile, its long-term projection is that XR revenue will reach $11.3 billion by 2023, down from $12.2 billion in July and down further from an intial forecast of $14.7 billion.
These repeated shifts in the forecast are largely due to the major changes in the market throughout the year due to the impacts of COVID-19, which has affected everything from location-based VR to headset availability to new hardware and software releases.
Looking back at Q3, SuperData reports that the Oculus Quest was once again the best-selling hardware, selling 161,000 units -- though this number conceivably could have been higher, as retailers began running out of stock due to the impending Quest 2 launch.
SuperData expects unit sales for the Quest 2 to reach 3 million for the full year of 2021.
The Valve Index sold 56,000 units last quarter, also constrained by supply.