Voodoo opens Singapore, Japan offices
Hypercasual mobile company suggests more APAC openings to follow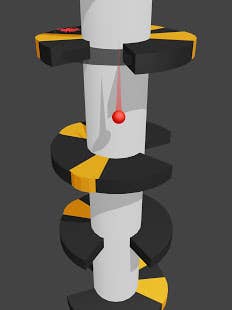 Hypercasual mobile game maker and publisher Voodoo has announced the opening of two new offices in the Asia-Pacific region, in Japan and Singapore.
The regional headquarters in Singapore will be headed by Ksubaka co-founder and former Take-Two Asia VP of publishing Julian Corbett, and the Japan office will be led by Rockstar Games veteran Ben Fox.
The opening coincides with a stronger push from Voodoo to expand its influence in the APAC market, an effort that will also include eventual openings of more locations in the area, though Voodoo has not yet specified when or where those can be expected.
Voodoo's new offices will partner with local studios and coach them on optimization, monetization, and marketing for their games.
These openings come following the recent Tencent investment into Voodoo, giving Tencent a minority stake and bringing Voodoo to an estimated valuation of $1.4 billion.
They also follow a series of other new global openings, including recent openings in Istanbul and Berlin.