Vodeo Games shutting down
Beast Breaker developer to shutter as studio is unable to land funding for its next project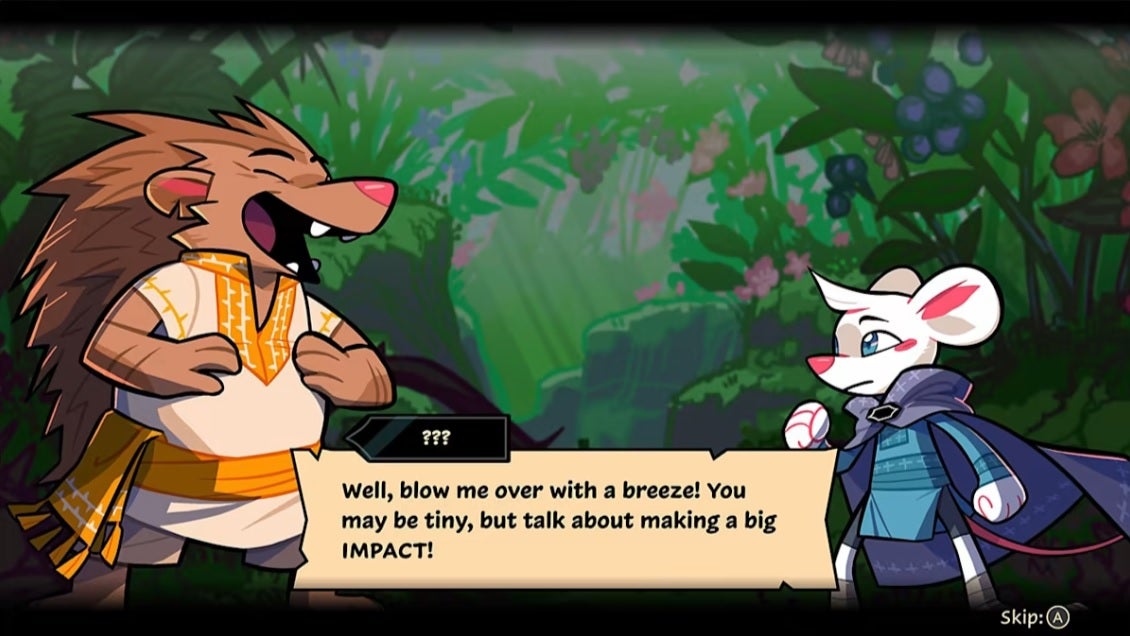 Vodeo Games today announced on its Twitter account today that it is shutting down.
"The story is unfortunately a familiar one for small studios," the studio's post read. "Despite a year of avid efforts, we've been unable to secure funding for our next project from publishers and investors.
"As such, we've run out of funds and aren't able to keep the team together – and there is simply no Vodeo without our incredible team."
The studio's final project will be to bring its debut game Beast Breaker to Steam. The turn-based RPG launched on Switch and Epic Game Store last September.
Vodeo was also notable for having the first certified union of game developers in North America. That union was formed in December.
The Vodeo Workers union acknowledged the news on its own Twitter account, saying that it was in the process of collective bargaining with the company when it became apparent that Vodeo "was no longer financially viable" and halted the bargaining process.
"Despite the sad news, we learned a lot and will continue fighting for workers' representation moving forward by helping others and sharing our knowledge," the union said.