Vodeo Games staff becomes first unionized game studio in North America
Organization says it will represent all eligible staff across all job roles including contract workers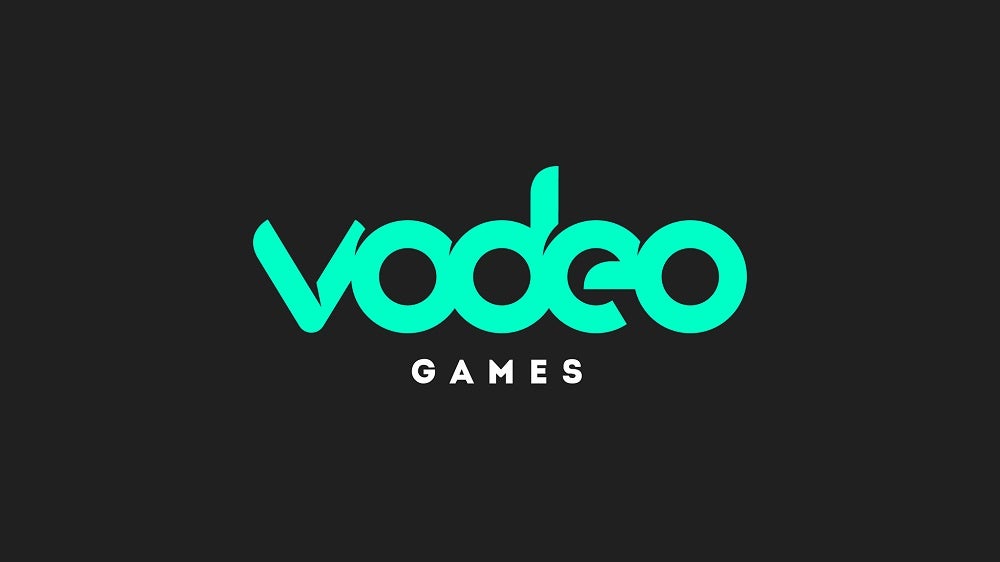 Today leadership from Vodeo Games has formally recognized the formation of Vodeo Workers United to become the first certified game studio union in North America.
The union, which was formed with the Communications Workers of America, says that it will represent all eligible employees across the entirety of job positions: those who are remote, contractors, and working throughout the US and Canada.
"All workers deserve a union and a say in how their workplace is run, no matter where they work, what their employment status is, or what kind of conditions they work under," said Vodeo Games producer Myriame Lachapelle.
"We have been inspired by the growing worker organizing within the gaming industry and hope we can set a new precedent for industry-wide standards that will better our shared working conditions and inspire others to do the same."
The formation of this union follows a growing push for better work conditions throughout the year.
In October the International Game Developer Association's Developer Satisfaction Survey saw a jump in union participation.
Last week, The Washington Post reported that Activstion Blizzard staff are working with the Communications Workers of America with the intentions of a companywide effort to form a union.