Vivendi sells its stake in Activision Blizzard
Former parent company unloads remaining 5.7% interest in publisher for $1.1 billion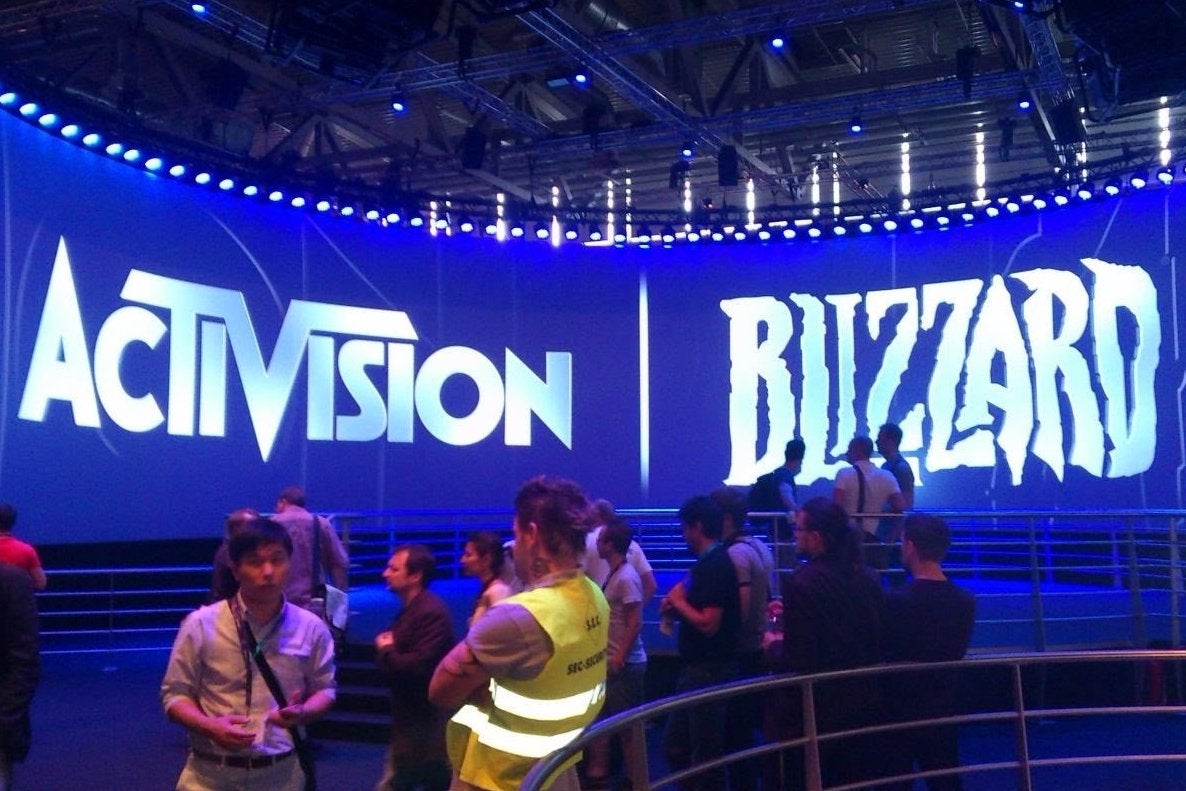 Vivendi has sold its remaining interest in Activision Blizzard. The telecom giant today announced that it sold its remaining 41.5 million shares in the publisher for $1.1 billion. That represented about 5.7 percent of Activision Blizzard's common shares.
"The decision to implement these transactions was taken in view of the evolution of the Activision Blizzard stock price," Vivendi told investors.
A year ago today, Activision Blizzard shares were selling for $18.55. They closed trading yesterday at $35.40, up nearly 91 percent year-over-year.
The sale brings to an end a conscious uncoupling for the companies that has lasted nearly three years. In 2013, Activision Blizzard and CEO Bobby Kotick announced plans to buy the publisher's independence back from then-cash-strapped Vivendi in a deal worth $8.2 billion. Vivendi held on to about 12 percent of Activision Blizzard shares, but the company sold half of those in 2014 for $850 million.
Vivendi has not pulled out of gaming entirely; it's just keeping its money closer to home. Last year, the company purchased shares in fellow French companies Ubisoft and Gameloft.