Vivendi sells another $850m in Activision Blizzard stock
French conglomerate's stake now down to 6 per cent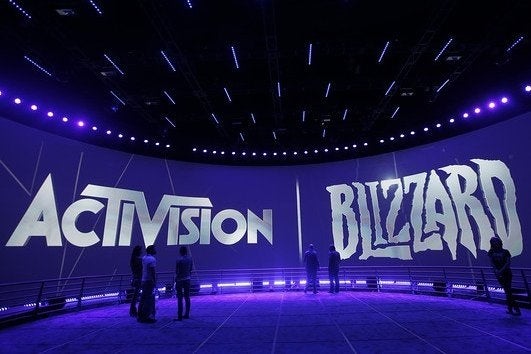 Vivendi will take another step away from its relationship to Activision Blizzard by selling half of its remaining stake in the company.
Just short of 41.5 million shares of Vivendi's common stock have been made available. That's equivalent to almost 6 per cent of Activision Blizzard, with a total value of some $850 million.
Vivendi used to own a controlling stake in Activision Blizzard, but weaknesses elsewhere in its portfolio prompted it to sell $5.83 billion worth of stock to a group of investors led by CEO Bobby Kotick in July 2013. The sale was initially held up by a lawsuit filed by a disgruntled shareholder, but it was cleared by the Delaware Supreme Court in October.
Vivendi is unable to sell any more of its remaining 6 per cent holding until 2015. This stock sale is expected to complete on May 28, 2014.