Virtuos opens new China studio
Xian development house to grow to 300 staff in three years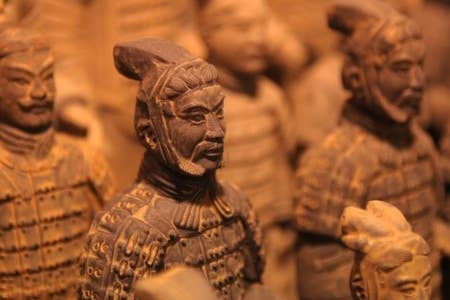 Outsourcing firm Virtuos has opened a new production centre in the Chinese city of Xian, as it nears a headcount of almost 1000 people.
Already operational, a team of CG artists are currently being trained by the Virtuos Academy. Xian has a successful animation cluster in the city, good standards of living and established art and software talent.
"Fuelled by an excellent talent pool and training capabilities, we have the capacity to grow the center to 300 staff in the next three years," said Bao Bo, Virtuos Xian's production manager.
Recent projects from Virtuos' include games Civilization Revolution and Disneyland Kinect Adventures and feature films Mission Impossible: Ghost Protocol and Rango.