VGames raises over $30m for Israel and Eastern Europe-focused investment fund
Fund founded by Eitan Reisel to focus on early-stage game studios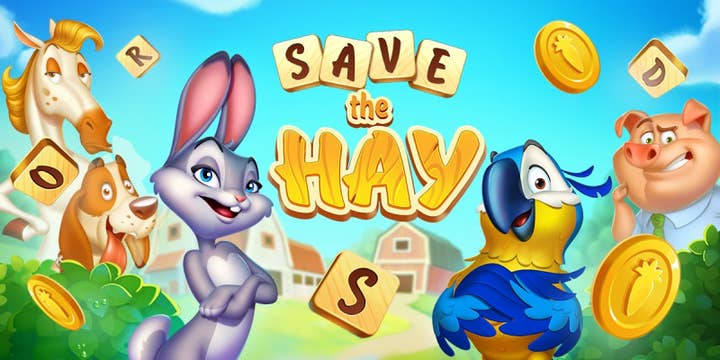 Venture fund VGames has announced it has raised $30 million toward a new investment fund focused on supporting early-stage game studios in Israel and Eastern Europe.
As reported by Reuters, the fund is targeting a total of $40 million raised, with a current anchor investor in Israeli venture capital fund Viola Ventures.
So far, VGames has invested in four studios, including InnPlay Labs and Brain Games, and has plans to invest in between 15 and 20 more.
VGames was founded by Eitan Reisal, who also founded and headed up the Google Games team based out of Tel Aviv.
"Israel has become a very interesting market for game companies, with Playtika and Plarium," Reisel said, speaking to VentureBeat.
"There's a whole new generation coming up. The venture model is growing elsewhere, so why should we not have a dedicated fund in Israel?
"I started doing some angel investments in this space, and I very quickly understood that the right model would be to do a fund. I saw all the funds in the U.S., Europe, and Asia, and I saw no reason why we don't have the same vehicles here."