Valve reportedly making handheld Steam PC
Ars Technica sources say Switch-like portable will be based on Linux with a possible 2021 launch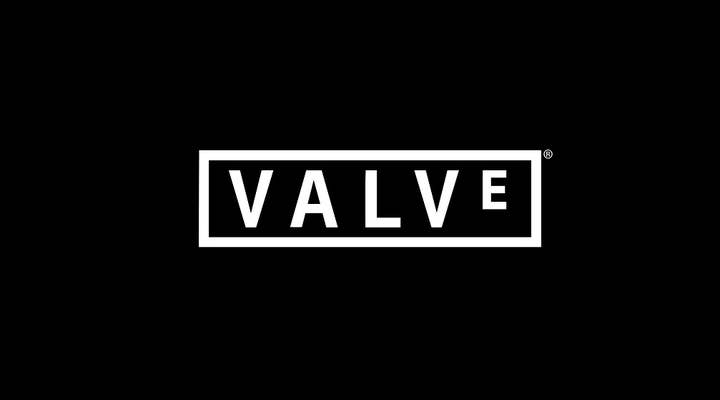 Valve is preparing another foray into the hardware market, according to a new Ars Technica report.
The outlet is citing "multiple sources familiar with the matter" as confirming speculation that the company is preparing a Switch-like handheld PC alternately referred to as "Neptune" or "SteamPal."
Word of the device started circulating today as SteamDB developer Pavel Djundik noted on Twitter that Valve's latest update to the Steam client beta included text for "SteamPal" and a "SteamPal Games" list.
"This update also added a 'quick access menu' and a 'power menu," Djundik said, adding, "Is Valve making a handheld Steam console?"
Ars Technica reports that the system is based on Linux, has a touchscreen and built-in game pad controls, and could possibly launch by year's end. It is also said to have a USB-C port that will let it display the screen on larger monitors.
While Valve is best known for its Steam storefront and history of developing games like the Half-Life series, it has moved into hardware a number of times before, from the Steam Controller to the Vive and Index VR headsets.
However, the closest parallel to the reported SteamPal might be the Steam Machines, game-playing PCs created with existing PC hardware companies and intended to provide something closer to the console living room gaming experience.
Valve announced Steam Machines in 2013, launched them in 2015, and essentially buried them in 2018, removing them from Steam's storefront navigation.