Valve announces Steam Machines
Valve expects to have "several boxes" from different manufacturers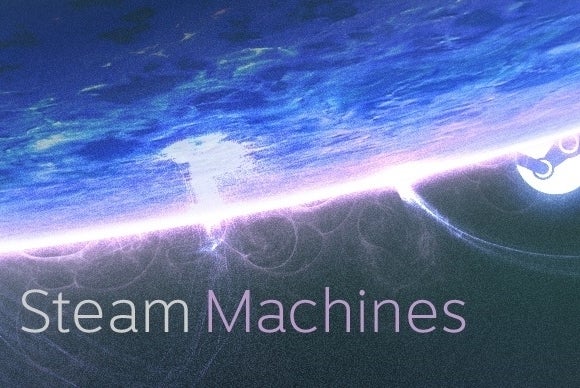 Valve has revealed its second step into the living room: Steam Machines. Like many speculated, while Valve has its own prototype Steam Machine, other manufacturers will be making devices of different prices and configurations.
"We want you to be able to choose the hardware that makes sense for you, so we are working with multiple partners to bring a variety of Steam gaming machines to market during 2014, all of them running SteamOS," says the company on the reveal website.
Valve still wants SteamOS to be open, so users can build their Steam Machine if they so desire. The company also seems open to users tweaking Steam Machines however they want. Mouse and keyboard do not seem to be the primary means of interacting with Steam Machines, hinting that Valve's last announcement is an input device of some sort.
"Steam and SteamOS work well with gamepads, too. Stay tuned, though - we have some more to say very soon on the topic of input," reads the Steam Machine FAQ.
Steam Machines will be available in the beginning of 2014 according to Valve, but prior to the full launch Valve is conducting a limited hardware beta with 300 selected Steam users.