Valve reportedly limits region switching to combat Steam price exploitation
Steam users may now only change their account's country once every three months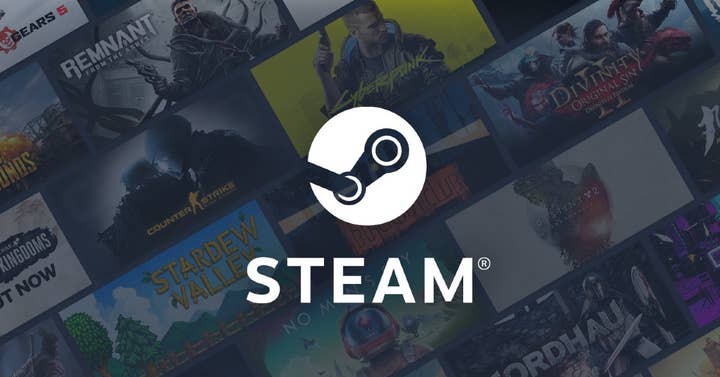 Reports have emerged that Valve has placed new limits on Steam accounts, believed to be an effort to prevent people from taking advantage of regional pricing.
According to SteamDB, Valve has implemented changes to how often you can change the country with which a Steam account is associated, now only allowing users to switch regions once every three months.
GamesIndustry.biz has reached out to Valve for confirmation and comment.
SteamDB says this is part of a "further crackdown on people buying games in cheaper regions," referring to the fact that many users use VPNs or change their account region to buy games at other countries' prices.
For example, Steam titles can often be purchased for much lower prices in South American countries, such as Argentina, than they can in Australia.
It's an exploit the company has previously tried to stop, such as mandating that purchase in other markets must be completed with payment methods available in that region.
However, these attempts at 'geo-blocking' have drawn the attention of the European Commission, which believes such practices breach EU antitrust rules.
Valve is among six video game publishers who have been fined a combined €7.8 million over this matter.