Valve attempts to block regional pricing VPN exploit on Steam
New settings aim to deter users from using virtual private networks to take advantage of cheaper prices in other markets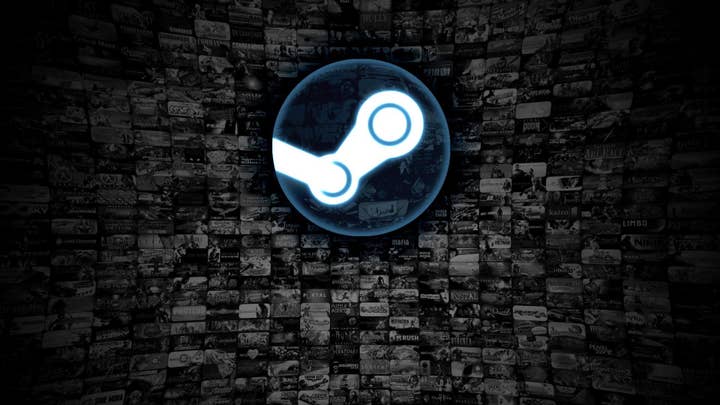 Valve has updated Steam account settings in a way that should block an exploit whereby people can buy games at different prices from their region.
Twitter account Steam Database, also known as SteamDB, notes that Steam now requires users buying games in different countries to make their purchases using payment methods from that nation.
The marketplace will now monitor which country is specified in a user's account settings, and only show prices and Steam Wallet funds in that currency.
If users move to a new country or relocate abroad for an extended period of time, they can only change their country setting after completing a purchase using a payment method from their new location.
If they can't do this, the store will change to their set region.
As SteamDB notes, this should prevent users from utilising virtual private networks to pretend they are shopping from a different region, where prices may be cheaper than their home nation.