Valve releases Steam Deck shell CAD files
"Tinkerers, modders, accessory manufacturers" encouraged to make their own accessories under a non-commercial license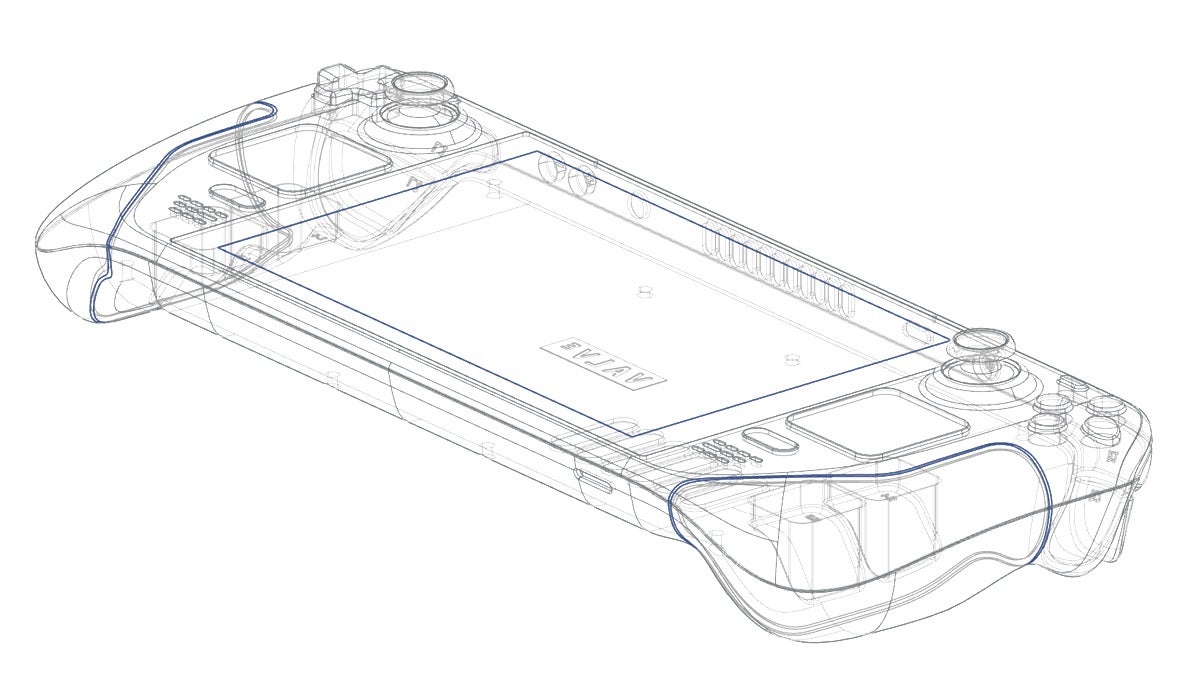 Valve released the CAD files for the external shell of the Steam Deck handheld on Friday, making them freely available for "tinkerers, modders, accessory manufacturers, or folks who just want to 3D print a Steam Deck to see how it feels."
The license for the Steam Deck shell files specifies that it is for non-commercial use only, and says those interested in creating commercial products with them should get in touch with Valve.
Despite the release only covering non-commercial uses, Valve's approach to supporting the customization and mod scene around its handheld has been noticeably warmer than some other hardware manufacturers.
Leading up to the release of the PlayStation 5, Sony threatened legal action against CustomizeMyPlates.com for making custom replacement faceplates for the system, and did the same last year with Dbrand.
(CustomizeMyPlates no longer offers PS5 faceplates but it does sell PS5 skins and custom controllers, while Dbrand offers a new version of its faceplates designed to steer clear of Sony patents.)
Dbrand is already on board with Steam Deck as well, having announced its own protective grip case last week.