Sony threatens legal action against Dbrand over PS5 faceplates
Update: Dbrand launches redesigned plates, says new style "neutralises any future infringement claims"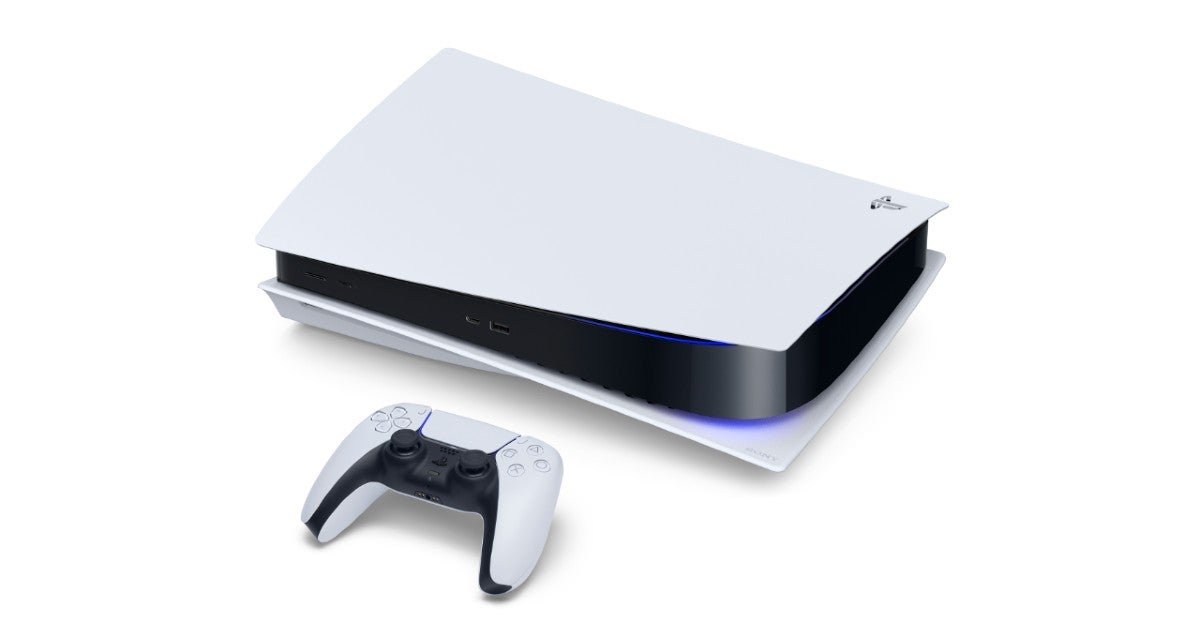 Original story, October 18, 2021: Sony has issued a cease-and-desist letter to tech peripheral maker Dbrand for selling black faceplates for the PS5.
In the letter, which Dbrand shared online, Sony accuses the Canadian firm of counterfeiting, trademark infringement, tradesmen dilution, and unfair competition.
The company requested that Dbrand "promptly and permanently cease" all promotion, marketing and sales of faceplates for the PS5, as well as any products bearing the PlayStation logo.
It also notes that under violation of several laws, Sony could claim preliminary and permanent injunctive relief, court-ordered destruction of infringing materials, and recovery of Dbrands profits as well as additional monetary damages.
The plates, marketed as Darkplates, went on sale in February this year. When asked if it was worried about possible legal action from Sony at the time, Dbrand responded in a Reddit post with "We encourage them to try" and also captioned a post "Sue us, Sony."
Sony addressed this remark in its cease-and-desist letter, and said that it would prefer to give Dbrand the opportunity to resolve the dispute itself.
"Notwithstanding SIE's serious concerns about DBrand's conduct and despite your company's adoption of the tagline 'go ahead, sue us' - presumably with SIE in mind - our client would like to offer Dbrand the courtesy of resolving this matter without the initiation of formal legal action," it said.
Darkplates have been removed from sale "for now" as per another recent Reddit post from Dbrand.
"While we strongly believe in the consumer's right to customise and modify their hardware with aftermarket components, your Darkplates are now a collector's item," the post read. "You know what they say - you either die a Darkplates owner, or you live long enough to see yourself become the scalper.
"In closing, fuck you and especially fuck Sony. Talk soon."
This isn't the first instance of Sony taking action against third-party peripherals - manufacturer CustomizeMyPlates.com pulled its range of PS5 faceplates and refunded all orders last November following legal threats.
Update, October 19, 2021: Dbrand has released a redesigned version of its PS5 faceplates, alongside a statement that claims the new line is safe from further legal threats.
"You can't successfully sue someone over an alleged 'design infringement' without a registered design patent," the company wrote in a Reddit post. "Sony did not have a registered design patent for the PS5's side panels when we launched Darkplates (or for many, many months following the release).
"We didn't think they'd ever get one. They did. Here we are."
Dbrand said that the new design is different enough compared to the PS5's default plates, and added: "Darkplates 2.0 successfully closes the loop on this dispute and neutralises any future infringement claims from Sony."