Valve loses controller patent case, must pay $4m in damages
Jury ruled that company willfully infringed on patent when it manufactured Steam Controller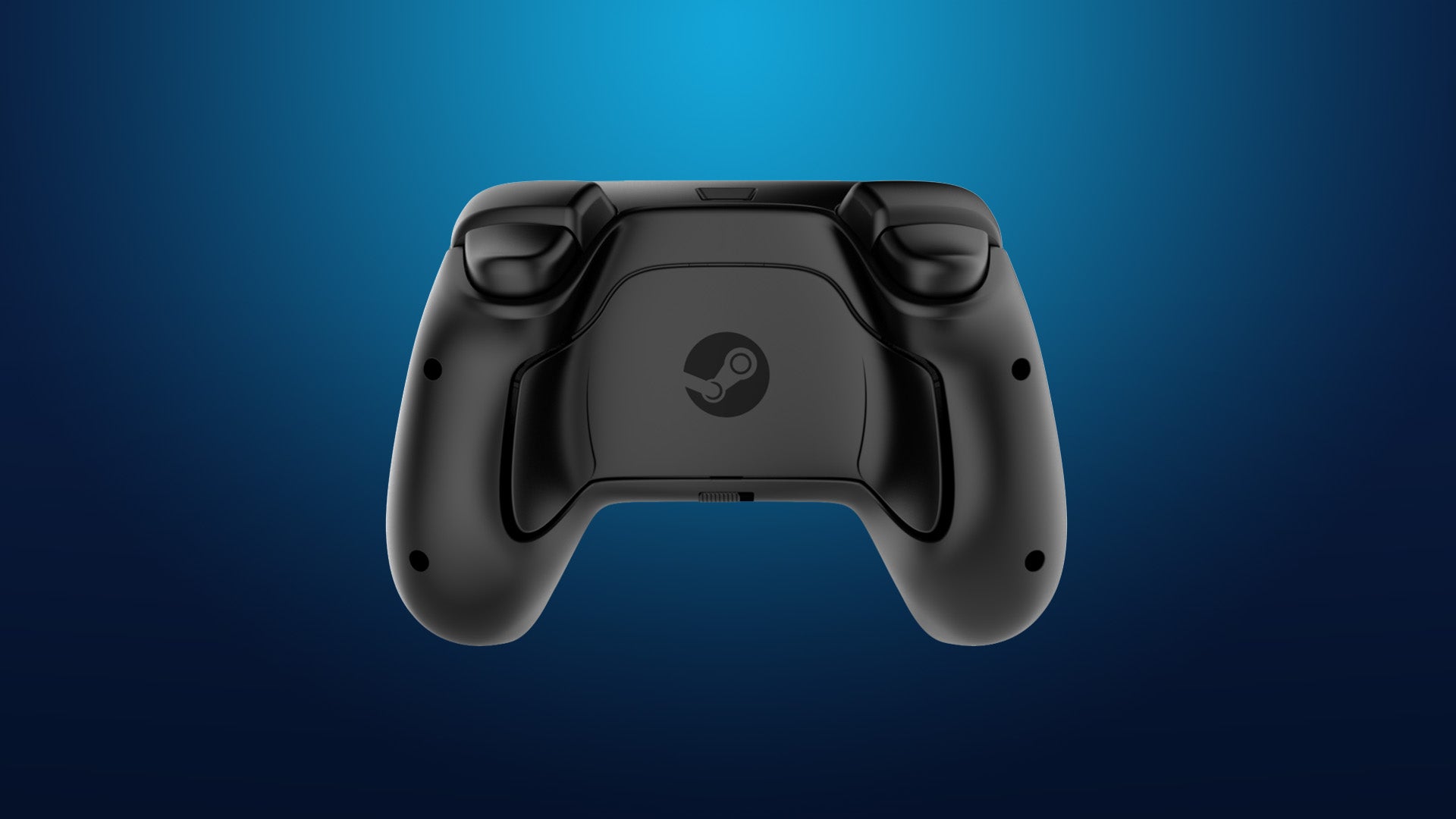 Video game peripherals firm SCUF Gaming has won $4 million in a patent infringement case against Valve.
As reported last week, the firm's IP-holding branch Ironburg Inventions argued that Valve's Steam Controller infringed on its patent for elongated back paddles on a games controller, pointing to Valve's grip buttons as a copy of this design.
Valve argued there had been no infringement, but a jury found unanimously that all seven of Ironburg's asserted claims were infringed by the Steam Controller, according to Law.com.
Ironburg Inventions was awarded $4 million in damages, although this was towards the lower end of what the company had been seeking.
It had asked for a maximum of $11 million, or $6 million based on a comparable license from a deal between Ironburg and Microsoft for the Xbox controllers.
However, the jury believed Valve's infringement to be willful, which enables US District Judge Thomas Zilly of the Western District of Washington to potentially increase the damages Valve must pay if he believes the offence to be "egregious."
Valve discontinued the Steam Controller back in November 2019.
Earlier this month, the company was fined €1.6 million by the European Commission over geo-blocking practices -- a fine maximised due to the fact it did not cooperate with the Commission.