Valve on trial for allegedly infringing controller patents
The Steam Controller is accused of being based on a patent belonging to SCUF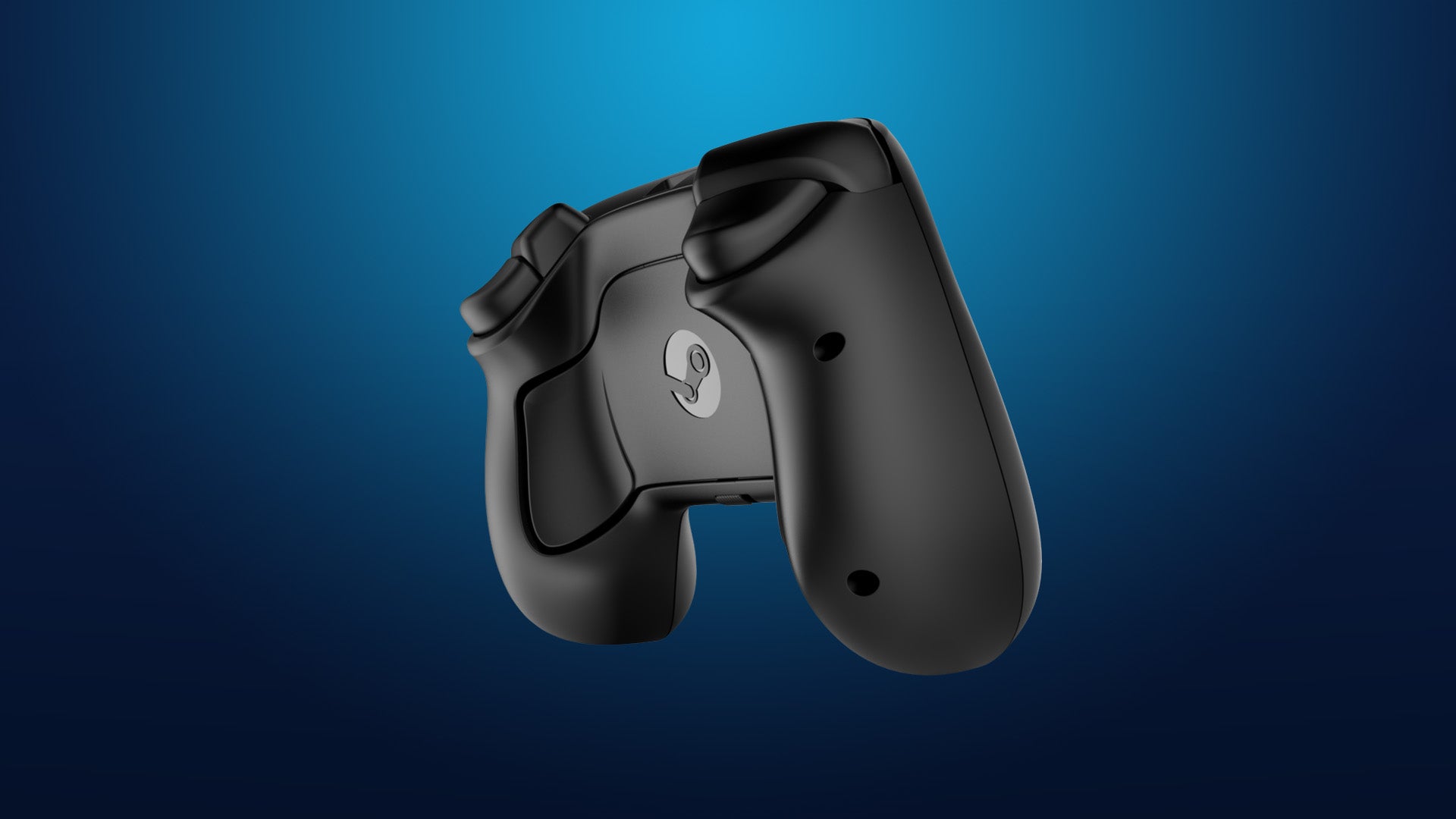 A trial against Valve started on Tuesday, with the company being accused of having infringed a patent to create its Steam Controller.
The accusations come from Ironburg Inventions, the IP-holding branch of controller maker SCUF, Law360 reported.
The trial is taking place on Zoom due to COVID-19 restrictions, with opening arguments seeing Ironburg's lawyer Robert Becker explaining that Valve was "warned" in 2014 that its Steam Controller, only a prototype then, was featuring the same "rear-side control surfaces Ironburg had just patented."
Valve carried on with its prototype though, releasing the Steam Controller in 2015 and selling 1.5 million units as of September 2018.
The patent in question is U.S. Patent No. 8,641,525, which was filed in 2011 by Simon Burgess and Ironburg CEO Duncan Ironmonger. It has since then been licensed to Microsoft for its Xbox controllers.

"Valve's intentional disregard of its infringement is at the heart of this case," said Manatt Phelps & Phillips LLP's Becker. "Valve did know that its conduct involved an unreasonable risk of infringement, but it simply proceeded to infringe anyway -- the classic David and Goliath story: Goliath does what Goliath wants to do."
But Valve's lawyer, Shook Hardy & Bacon LLP's Trent Webb, argued that the controller's features under scrutiny didn't match the outlines of the Ironburg patent.
"Nothing you will see or hear from Ironburg will change what you can see with your own eyes and feel with your own hands when you get that Steam Controller," Webb said, as the eight jurors will each be mailed the controller. "Alternative reality has no place here."
The Steam Controller was discontinued in November 2019.