EU fines Valve and five publishers €7.8m for geo-blocking practices
Valve alone was fined over €1.6 million, having refused to cooperate with the European Commission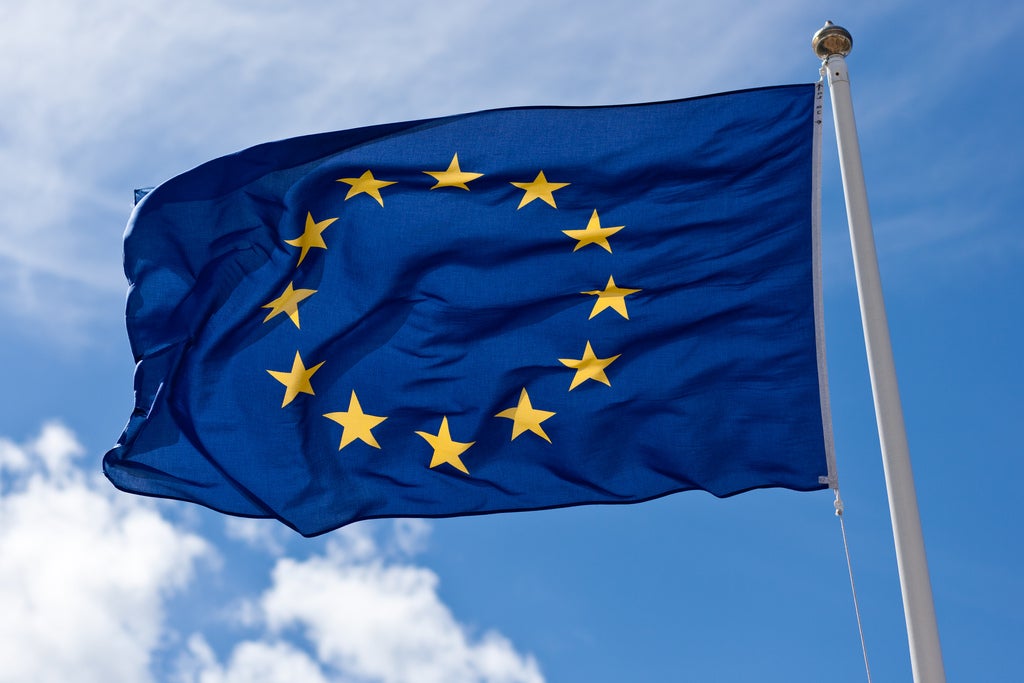 The European Commission has ruled that Valve and five publishers breached EU antitrust rules, and fined them a combined €7.8 million.
The five publishers impacted are Bandai Namco, Capcom, Focus Home Interactive, Koch Media and ZeniMax, which, alongside Steam's parent company Valve, were accused of geo-blocking practices between 2010 and 2015, across around 100 games.
The European Commission said that they "restricted cross-border sales of certain PC video games on the basis of the geographical location of users within the European Economic Area ('EEA'), entering into the so called 'geo-blocking' practices."
That essentially means that, as part of concerted practices, Valve provided publishers with Steam activation keys locked to particular regions within the EEA. These keys as a result couldn't be activated outside of Czechia, Poland, Hungary, Romania, Slovakia, Estonia, Latvia, and Lithuania.
This goes against the EU's Single Market, with the European Commission's executive vice-president Margrethe Vestager noting, back when the investigation emerged in 2019, that "European consumers should have the right to buy and play video games of their choice regardless of where they live in the EU."
The fees varied depending on the degree of cooperation shown from the companies involved. Valve did not cooperate with the Commission, and was fined over €1.6 million. On the other hand, the publishers all had their fines reduced between 10% to 15% for their cooperation.
Despite the reduction, Focus Home Interactive was the most impacted publisher, with a whopping €2.8 million fine, followed by ZeniMax (€1.6 million), Koch Media (€977,000), Capcom (€396,000), and Bandai Namco (€340,000).
Vestager commented: "More than 50% of all Europeans play video games. The video game industry in Europe is thriving and it is now worth over €17 billion.
"Today's sanctions against the 'geo-blocking' practices of Valve and five PC video game publishers serve as a reminder that under EU competition law, companies are prohibited from contractually restricting cross-border sales. Such practices deprive European consumers of the benefits of the EU Digital Single Market and of the opportunity to shop around for the most suitable offer in the EU."