Valve discontinues Steam Controller
Ill-fated controller put out to pasture after four years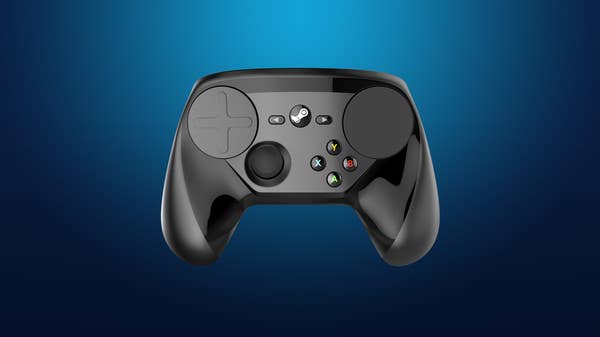 After four years, Valve has discontinued the highly customisable but notoriously awkward Steam Controller.
Valve confirmed to The Verge that it has ceased manufacturing the gamepad.
Launched in 2015, the controller featured two haptic pads in place of joysticks and a myriad of extra buttons for customization.
Originally designed for Valve's other ill-fated hardware project -- the Steam Machine -- the Steam Controller has struggled to find a home, competing against the more traditional range of gamepads.
The controller is currently 90% off retail price, and the page warns there is a "limited quantity remaining."