Valve delays Steam Deck
First round of preorders for the portable PC device now estimated to ship in February 2022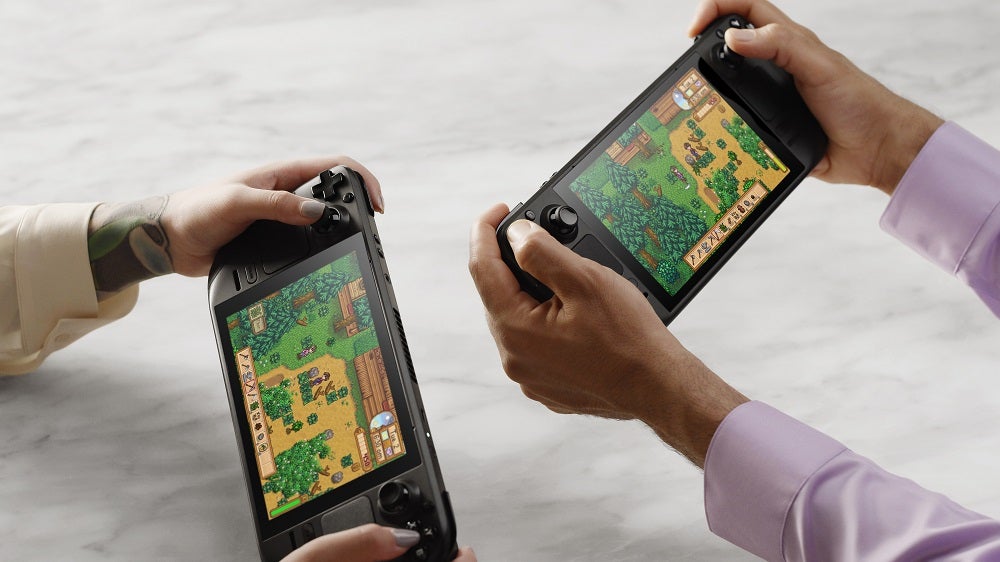 Today Valve announced that it has delayed the launch of mobile PC device Steam Deck and the new estimated shipping window for its first preorders is now February 2022.
In a statement, the company said the release update was was due to continued component shortages.
Global supply chain issues have affected numerous hardware makers this year, limiting supplies for larger console makers and prompting delays for smaller offerings like the Evercade VS or the Analogue Pocket.
According to Valve, February "will be the new start date of the reservation queue -- all reservation holders keep their place in line but dates will shift back accordingly.
"Reservation date estimates will be updated shortly after this announcement."
Steam Deck was originally announced in July with a December launch window.