Tencent in talks with US Committee to retain Epic and Riot stakes
The CFIUS is investigating whether user data handled by the two studios could constitute a "national security risk" because they are Chinese-owned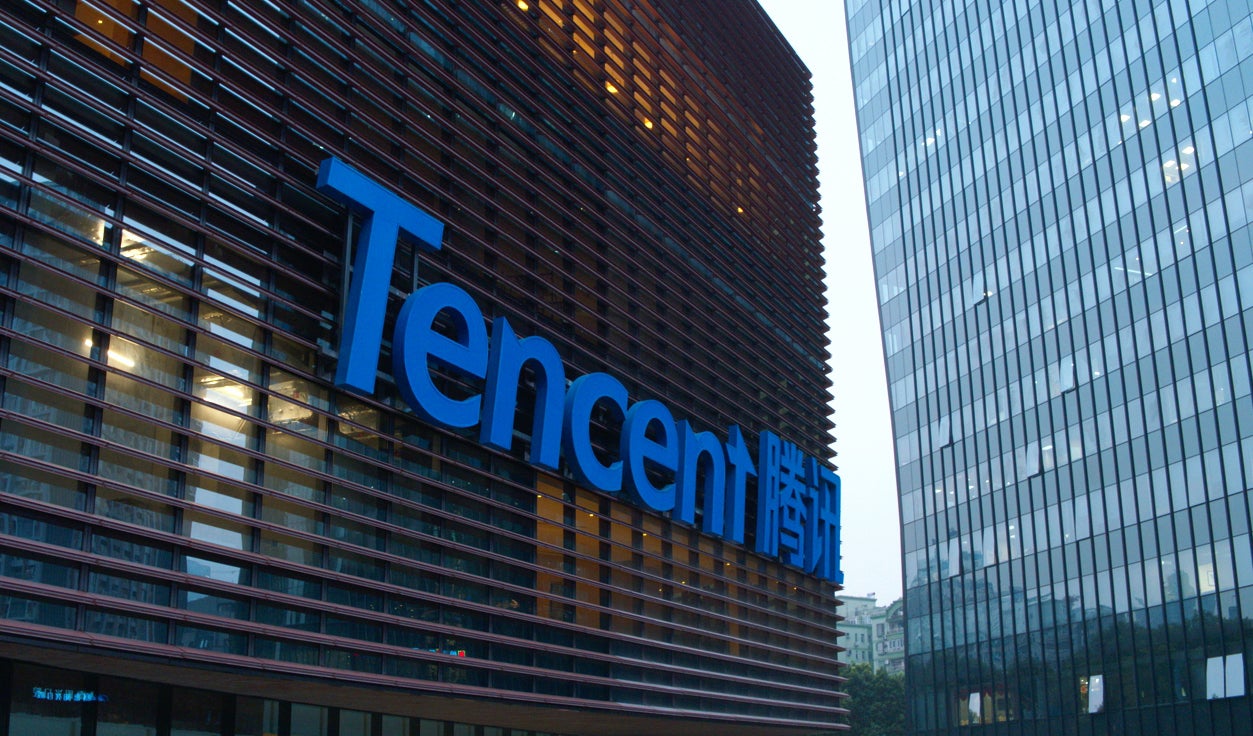 Tencent has entered negotiations with the Committee on Foreign Investment in the United States concerning its stakes in Epic Games and Riot Games.
According to Reuters, the CFIUS has been investigating whether users' personal data handled by Epic and Riot could constitute a "national security risk" because they are Chinese-owned.
The organisation has the authority to ask Tencent to divest itself of US holdings if it deems it a risk.
The negotiations include "risk mitigation measures" so Tencent can keep its investments, but Reuters was not able to learn more details about said measures.
One of the publication's sources clarified that Epic has not been sharing user data with Tencent. The parties involved declined to comment on the matter, but a spokesperson from Riot told Reuters that the studio has been running independently from Tencent and has enforced "industry-leading practices" when it comes to protecting users data.
Tencent acquired a majority stake in Riot Games in 2011 for around $400 million, before purchasing the remaining equity in 2015. The Chinese company also has a 40% stake in Epic Games, which it paid $330 million for in 2013.