US leads world in social casino gaming boom
Market stands at $1.6bn, study finds it set to grow to $2.4bn by 2015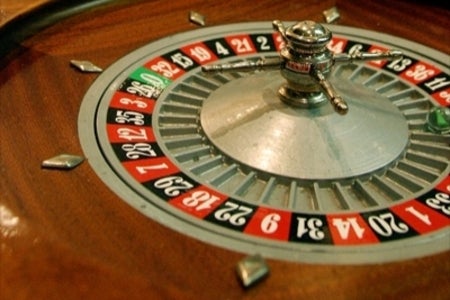 A study tracking the growth of social, "casino-style" gaming has estimated that the current global market stands at $1.6 billion, expected to grow to $2.4 billion by 2015.
Leading the charge of growth in the sector is the US, with a total spend of $659.8 million, followed by Europe with $446.4 million and Asia at $311.4 million.
The full report, from analysis outfit Superdata, is only available to paying customers, but a section of the data seen by VentureBeat shows some interesting trends.
Part of the study, VentureBeat reports, indicates that ARPU for social gamblers is much, much higher than that of regular social audiences, with the average social casino customer spending $78 in July alone, compared to $43 per regular social player. Even more impressively, those numbers are only taking paying players into account, weeding out the legions of free-to-play social gamers who pay nothing at all.
"Both small social game developers and large land-based casino operators are looking at this new space," SuperData's Janelle Benjamin told VentureBeat. "With declining margins in the overall social games segment, casino-style games offer a healthy growth potential."
Recently, several of the major social players have made a push for online gambling titles, including Zynga, which recently employed 888.com's Maytal Ginzburg to advise on the sector. Last month, Facebook UK also launched its first real money gambling title: Gamesys' Bingo Friendzy.