Facebook UK launches first real money gambling game
Gamesys' Bingo Friendzy app leads way for more casino style titles on social network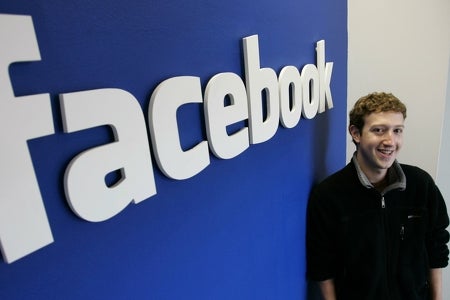 Bingo Friendzy, developed by Gamesys, has become the first Facebook game to allow players to risk real cash with online gambling.
"Gambling is very popular and well regulated in the UK . . . for millions of bingo users it's already a social experience [so] it makes sense [for us] to offer that as well," Facebook's head of gaming for Europe Julien Codorniou told the FT.
"We are a distribution platform for Gamesys - they have the games and we bring the audience."
The game is for UK users above the age of 18, and will be quickly followed by Slots Friendzy. Codorniou also suggested that, if current talks pan out, other casino style betting games could appear on the social network before too long.
"Bingo is at the softer end of the gambling spectrum and online bingo often has chat forums alongside, so it's an obvious match for Facebook," commented the Remote Gambling Association's Clive Hawkswood.
"A lot of people have said why haven't they done it before because there's a difficulty in monetising what they have - this is one way of bringing in revenues."
It's no surprise that Facebook is using the UK as a testing ground as opposed to the US, where federal laws make online gambling a much more complicated operation.
There are already a huge number of online bingo sites in the UK, Gamesys hosts a number of them including Jackpot Joy and Caesars Bingo, but this is the first time a title has made the jump to a social networking platform.
At the end of last month Zynga announced its intentions to get involved with the real money betting market, despite the difficulties posed by US regulation.