US gaming spend hit $2.88 billion in Q2 - NPD
Digital sales accounted for more than 61% of the business as research firm finds software tally down 3% year-over-year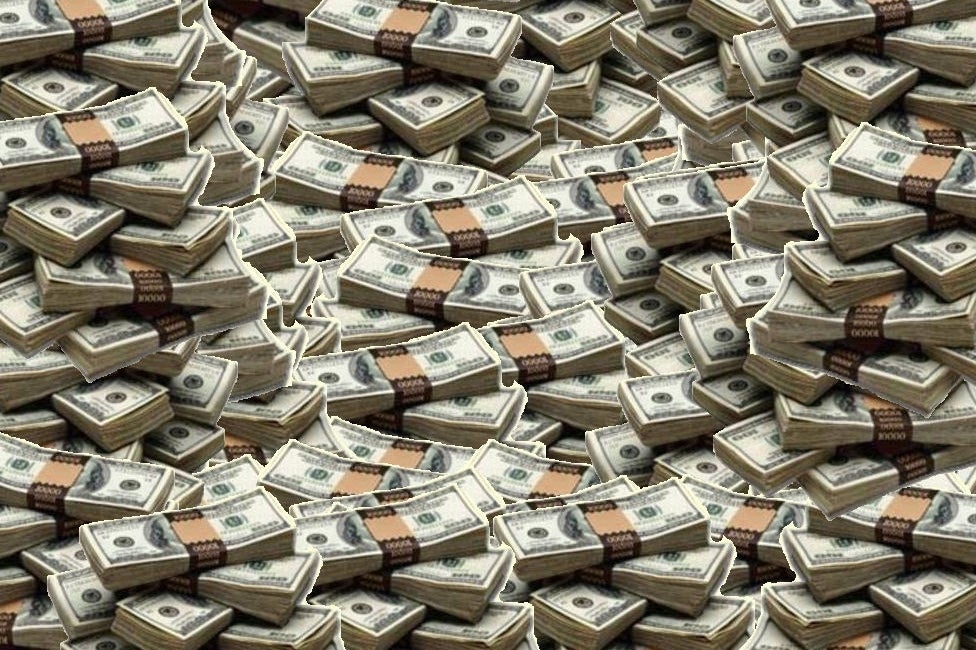 Americans spent $2.88 billion on gaming software in the second quarter according to the NPD Group, down 3 percent year-over-year. The research firm announced the numbers today as part of its quarterly Games Market Dynamics: US report.
More than 61 percent of the industry's gaming content revenue--$1.77 billion--came digitally, whether it was from subscriptions, full-game downloads, add-on content, or mobile/social games. New physical games added another $769 million to the total, with used sales and rental revenues kicking in another $343 million. Those numbers don't include any hardware or accessories; when those are factored in, total spending was down 9 percent according to the NPD.
NPD analyst Liam Callahan chalked the shortfall up to the physical games business, which continues to struggle in advance of the Xbox One and PlayStation 4 launches.
"The decrease in new physical spending is partly due to the decline in the number of new SKUs released at retail, (with 37 percent fewer new SKUs in Q2 '13 compared to Q2 '12) which is to be expected as developers, publishers and consumers alike prepare for the next hardware generation," Callahan said. "Increases in digital format spending offset nearly all the losses from the declines in physical format spending, with digital full game downloads and downloadable content spending experiencing a combined 27 percent increase (when compared to Q2 '12). Spending increases occurred across both video games and PC games in the digital format."