October game sales roughly the same as last year - NPD
Software revenue was the only segment that saw growth as the month had multiple game releases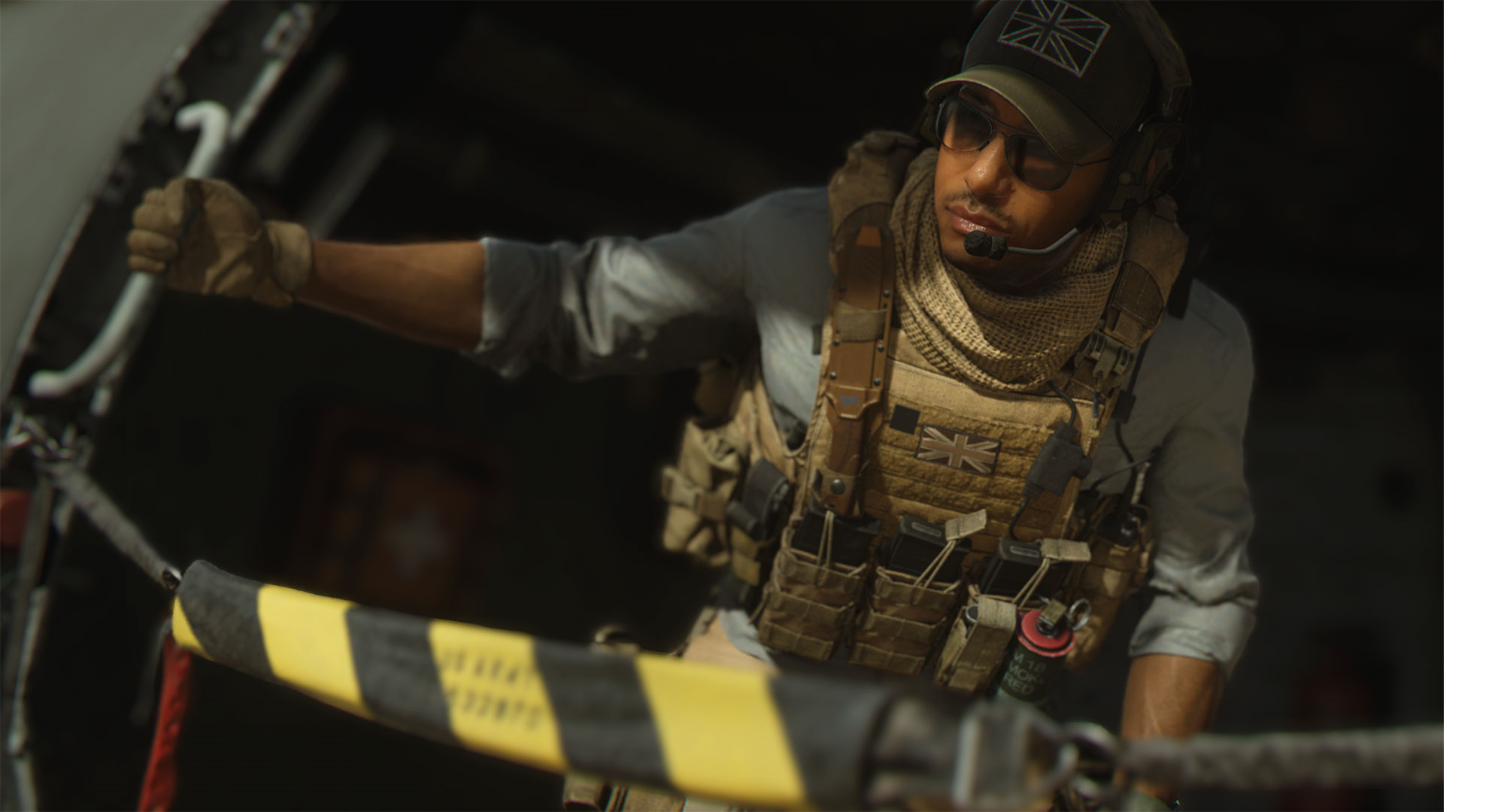 US consumers spent $4.3 billion on games software, hardware and accessories in October 2022, roughly the same amount spent during the month last year, the NPD Group reported.
Software increased 2% year-over-year to the amount of $4 billion. The month also saw multiple game releases across consoles.
Here's what you need to know:
October 2022
Total spending: $4.3 billion, flat year-over-year
Software: $4 billion, up 2%
Hardware: $424 million, down 10%
Year-to-date
Total spending: $43 billion, down 7%
Software: $37 billion, down 8%
Hardware: $4 billion, down 2%
The highlights
Sales for video game content (which includes physical and digital sales as well as subscriptions and DLC) were up 2% when compared to 2021, as it generated $4 billion.
Among game consoles, the PlayStation 5 was the top console for unit and dollar sales, whereas the Xbox Series systems placed second in both categories.
For software, Call of Duty: Modern Warfare 2 debuted at number one on the October charts, while Gotham Knights, another new title, came in second. However FIFA 23 fell to third place.
The month saw other new releases that charted such as NHL 23 at fifth, Mario + Rabbids: Sparks of Hope came in at sixth, whereas Bayonetta 3 was the ninth best-selling game.
Looking at market figures year-to-date, games sales, including both games content, hardware and accessories, were down 7% to $43 billion.
Here are the US Top 20 (based on dollar sales) from October 2 to October 29, 2022, courtesy of the NPD Group:
| | | |
| --- | --- | --- |
| 1 | NEW | Call of Duty: Modern Warfare 2 (2022) |
| 2 | NEW | Gotham Knights |
| 3 | 1 | FIFA 23 |
| 4 | 2 | Madden NFL 23 |
| 5 | NEW | NHL 23 |
| 6 | NEW | Mario + Rabbids: Sparks of Hope |
| 7 | 291 | Persona 5 |
| 8 | 3 | NBA 2K23* |
| 9 | NEW | Bayonetta 3* |
| 10 | 9 | Elden Ring |
| 11 | 10 | Mario Kart 8* |
| 12 | 4 | Splatoon 3* |
| 13 | 11 | Minecraft |
| 14 | NEW | Star Ocean: The Divine Force |
| 15 | 54 | Grounded |
| 16 | NEW | Dragon Ball: The Breakers |
| 17 | NEW | PGA Tour 2K23* |
| 18 | 23 | Nintendo Switch Sports* |
| 19 | 217 | Nier: Automata |
| 20 | 14 | Super Smash Bros. Ultimate* |
* Digital sales not included