Unity shares first earnings following IPO with $201 million in Q3 revenue
On earnings call, CEO John Riccitiello addresses price hikes, COVID-19 impacts, future investments, and finding a casual audience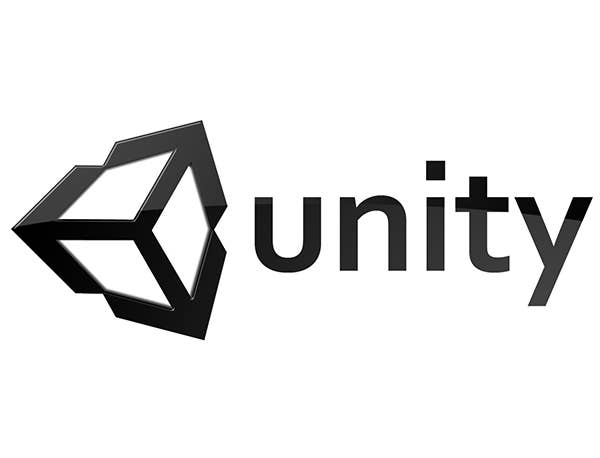 Unity has just reported its financials for Q3, in its first public financials reporting following a successful IPO that saw it valued at $13.7 billion.
The company posted revenue of $201 million for the quarter, up 53% year-over-year, and a loss from operations of $141 million, or 71% of total revenue.
Net loss for the quarter was $144 million, compared to a net loss of $45 million in Q3 2019 -- in fact, Unity has yet to turn a profit at all, having consistently lost money ever since it was first founded as Over the Edge Entertainment in 2004.
The company notes its Q3 results were impacted by a one-time charge "associated with restricted stock unit expense recognition in connection with our initial public offering," as well as an additional charge related to a stock donation upon closure of the IPO.
Unity revealed that it had 739 customers generating more than $100,000 of revenue in the trailing 12 months ending September 30, 2020, compared to 553 at the same time last year. And in Q3, major games launched made with Unity included Fall Guys, Genshin Impact, and GTFO.
On the company's first-ever earnings call, CEO John Riccitiello offered some insight into the impact of COVID-19 on the company's revenues, suggesting that while Unity normally sees a seasonal revenue increase in Q4, that increase appears to have been spread through the prior quarter instead.
"In terms of the gaming industry, there's no question there's an increase of usage [due to COVID-19]," he said. "That affects some of our business, not all of it. It doesn't have a material effect on the create side, for example.
"And in terms of seasonality, we would normally see a more aggressive increase on particularly monetization but also operated hosting in Q4 as consumers, gamers, would be home a lot during the Thanksgiving to Christmas holiday. They're already home. They can't go home twice.
"So as much as we would normally anticipate a pick-up in Q4, and that pick-up would be directly attributable to more game time because of more people being home and out of school, it's hard to see how we get that same lift in Q4. The analysis we have suggests that we pulled a little bit of the seasonal benefit into Q3."
During the call, Riccitiello also answered questions related to investment, saying that Unity will continue looking to invest specifically in new revenue streams that can be additive to Unity, as well as technology that makes Unity's capabilities stronger -- but added that the money from the IPO has not changed the company's investment priorities from what they were before.
He also addressed Unity's interest in expanding its platform to casual use, comparing the platform to PhotoShop. "Expect us to do more to build out an entirely new userbase in the Create side of our business in the months and years ahead."
And in another investor question, Riccitiello responded to past subscription price increases and whether Unity users should expect future price hikes:
"We could probably double price and lose 2%, 3%, 5% of our users," he said. "And if our number one priority was to serve our investors first, I would do just that. But that's not my first priority. My first priority is to serve you in the long run, and my strong view is real-time 3D is going to be without doubt the largest form of media on the planet.
"I believe that we have a market that will double, double, and double again, and I believe we have an opportunity to establish for Unity north of a 75% to 80% market share in time, and the best use of my time and the best use of our investment is to build toward that outcome. Yes, pricing is easy, and yes we will do it at some point, but I've watched short-term greedy lead to less long-term outcome, and I want to focus on the right long-term outcome."
For the full year, Unity projects revenues between $752 million and $756 million, and for Q4, revenues between $200 million and $204 million.