Unity to raise subscription prices
Beginning in January, Pro subs will go up 20% to $150 a month, while Plus plans rise 14% to $40 a month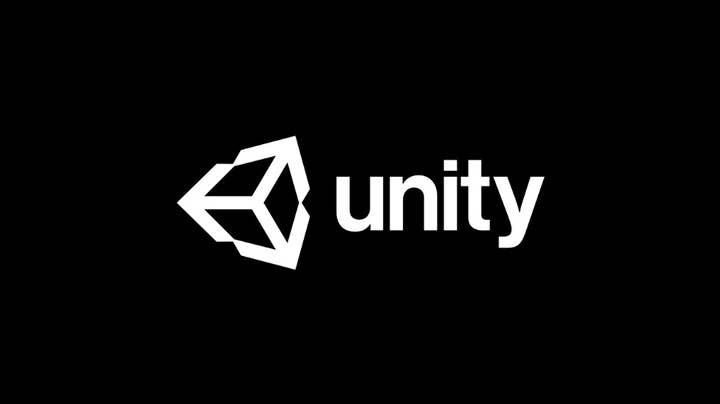 Unity is raising its rates on its subscription plans.
The company has announced that beginning January 1, Unity Pro licenses will rise 20% from its current rate of $125 a month to the new rate of $150 a month. The Plus plan, which is only available to developers with less than $200,000 in revenue or funding in the past year, is also rising 14% from $35 to $40.
Unity Personal will still be free for those with revenue or funding under $100,000 annually.
"The price has remained the same for over three years and we are making these increases in order to continue investing in new technology, features and services that will benefit all Unity creators," the company explained in a FAQ about the changes.
The increased rates are not applied retroactively, so developers with existing subscriptions or agreements will continue paying the same price until it is time to renew. New subscriptions and additional seats will still pay the raised rates if they are added after December 31.