Unity report: Mobile players on the rise but active payers decline
Company's study also shows more indies are able to develop and ship a game within less than a year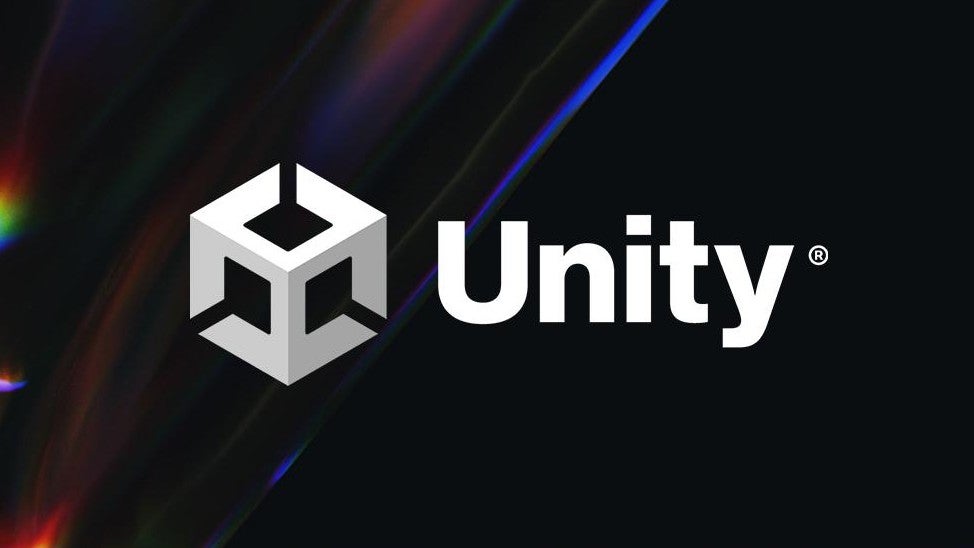 Sign up for the GI Daily here to get the biggest news straight to your inbox
At a glance
Median number of daily active users up 8% year-on-year, but paying users down 2%
62% of indies make and launch games within less than 12 months
Large studios (300+ people) working on 44% mobile-only games
The number of mobile players is growing, but those who are willing to pay for in-game content is on the decline.
That's according to Unity's 2023 Gaming Report, which draws on data from 230,000 developers who use its engine and other tools, as well as ads data from over 423,000 studios, and additional insights from a survey of 356 developers.
The company reported that the overall number of daily active users among games increased by 8% for the median game (based on all Unity-developed mobile games with 1,000 DAU or more) compared to the same figure in 2021.
However, the number of paying active users dipped by 2% year-on-year.
Taking a closer look at how players interact with mobile games, Unity observed that most players – 31.5%, in fact – prefer games that are free while supported with in-app advertising. Very close behind at 31.2% are free games with in-game purchases.
Interestingly, players prefer premium purchases (6.5%) to ongoing subscriptions (3.2%), while 15.5% prefer free games with the option to remove ads via a one-time payment.
Unity also reports that indie developers are increasingly able to make and launch games within 12 months – and do so while working less hours.
62% of indies (studios of between one and nine people) and 58% of midsized studios (ten to 49 people) go from the beginning of development to full release within less than a year.
This is partly driven by the use of premade assets to prototype ideas, as well as the use of other tools to streamlining production processes.
While a year-long development cycle may sound like it relies on crunch, Unity reports that indie, midsize and lower midmarket studios (50 to 149 people) are actually working 1.2% fewer hours – the equivalent of five years of total work hours, the company says.
At the higher end of the scale, Unity reports that large studios (300 or more people) released 16% more multiplatform games in 2022 than they did in 2021. By contrast, nearly 90% of small studios continue to focus on a single platform.
The number of mobile-only games in the works at large studios grew 44% year-on-year, far above the next biggest growth area of upper midmarket studios (150 to 299 people) at 11%.
Finally, the report claims that economic uncertainty seems to be having little effect on game development, with studios collectively making 15.7% more game builds in 2022 than the previous year.