Unity pulls out of GDC as coronavirus "presents too much risk"
Engine provider will no longer exhibit, plans to showcase its GDC content online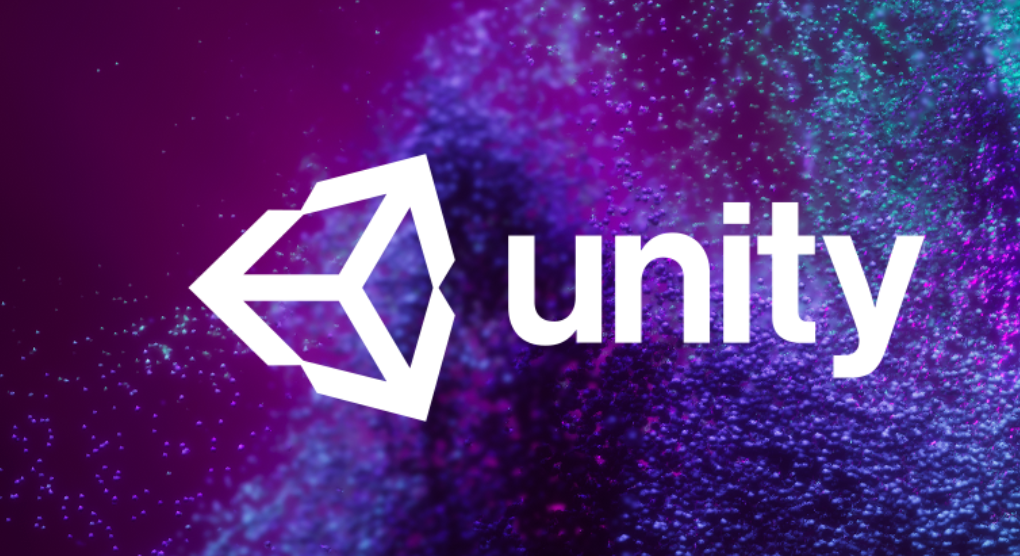 Unity is the latest company to withdraw from GDC 2020 due to concerns over the novel coronavirus outbreak.
In a statement on its official blog, the company said it will no longer have a physical presence at the show and is advising all its employees not to travel to GDC.
Unity has historically been a major staple of the week thanks to its annual keynote detailing the latest updates to its engines. There are plans to showcase this content online instead, with more details to be announced in the coming weeks.
"While we did not make this decision lightly, the current conditions with COVID-19 present too much risk," the company wrote. "We take our employees' wellbeing very seriously. We do not want any Unity employee or partner to compromise their health and safety unnecessarily."
It concluded: "The Game Developers Conference has always done a fantastic job in uniting the games industry. We look forward to showing our support at next year's event."
The news follows reports that the city of San Francisco has declared a state of "local health emergency" as efforts to prepare for a viral outbreak increase. This is despite the fact there are no confirmed cases in the city so far.
The organisers of GDC have assured the conference will "move forward as planned."
Unity is the latest in a series of companies to cancel their GDC plans, including Sony, Facebook, Kojima Productions and Electronic Arts.