EA pulls out of GDC over coronavirus fears
"With the recent escalation of cases in new regions, we have decided to take additional steps to protect the wellbeing of our employees," says the publisher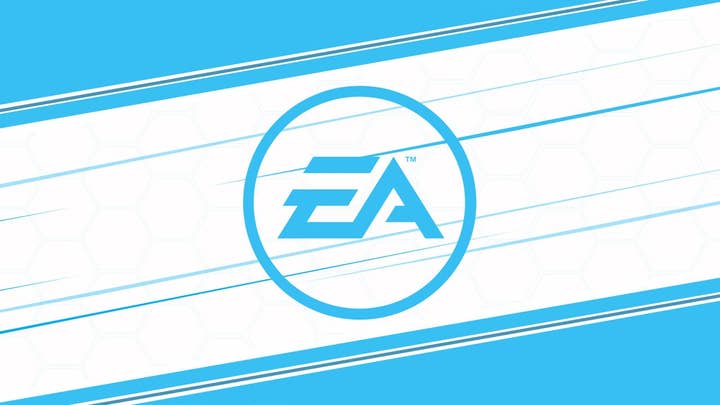 Electronic Arts is the latest company to withdraw from the Game Developer Conference next month in San Francisco.
Along with Sony, Kojima Productions, and Facebook, EA has decided it will not attend GDC in response to growing concerns around the novel coronavirus (COVID-19).
"Having closely followed the global situation with coronavirus and with the recent escalation of cases in new regions, we have decided to take additional steps to protect the wellbeing of our employees including the restriction of all non-essential travel," said the publisher.
"As a result we are also cancelling our official participation at GDC and limiting attendance to other events. We are continuing to monitor the situation and will adjust guidelines to our employees as we feel is appropriate."
The number of reported cases of the virus has reached 80,000 since December, and over 2,500 people have died.
A number of game companies, including Sony, also pulled out of PAX East which is scheduled to begin this week in Boston.
For the record: This article previously suggested the novel coronavirus outbreak began in January, when the first recorded case was on December 31, 2019. The story has been amended accordingly.