Unity partners with APM to license music to devs
David Helgason says Unity devs now have access to "an unbelievable wealth of music tracks"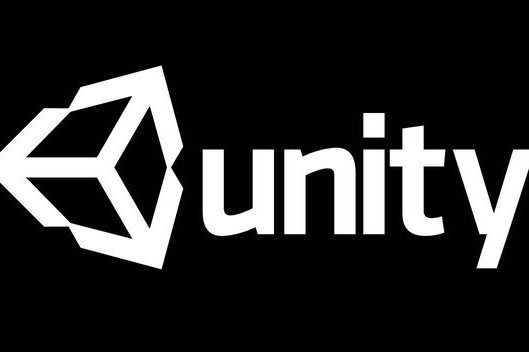 Unity Technologies announced a "groundbreaking agreement" today to bring APM Music to the Unity Asset Store, thereby giving Unity game developers access to a wide selection of music tracks that can be licensed at "accessible prices."
APM claims to have the most comprehensive collection of original music available to entertainment and media producers, and it works with numerous high profile clients like EA, Activision, Ubisoft, Microsoft, SCEA, NBC, ABC, CBC, Fox, HBO, and more. Recently it's provided music for films like Gone Girl and Nightcrawler, and games like Call of Duty: Advanced Warfare, Destiny, Valiant Hearts, and Sunset Overdrive, to name just a few.
Tracks are licensed through a single click-through legal agreement, Unity said. Additionally, to make it a smooth process on the Unity Asset Store, the companies agreed to integrate the APM search engine and library directly within the Asset Store so that customers don't have to go somewhere else to complete the transaction.
"This is a really huge deal for our community of developers," said David Helgason, Unity Technologies Founder and EVP. "They now have access to an unbelievable wealth of music tracks at easily attainable prices. APM Music is where many of the world's leading publishers and movie producers come to license tracks and, working together, we've evened out another aspect of development that was once heavily weighted to big budgets and deep connections."
"This is an opportunity to bring our vast catalog to the most passionate game community in the industry," said Adam Taylor, APM Music President. "Unity has been on an amazing growth track providing tremendous resources to all levels of game developers and we're incredibly excited to be working with Unity in this breakthrough partnership."