Unity improves US parental leave
Engine maker's new policy takes inspiration from the standards of Sweden, offers 12 weeks paid leave and 8 weeks of part-time work with full pay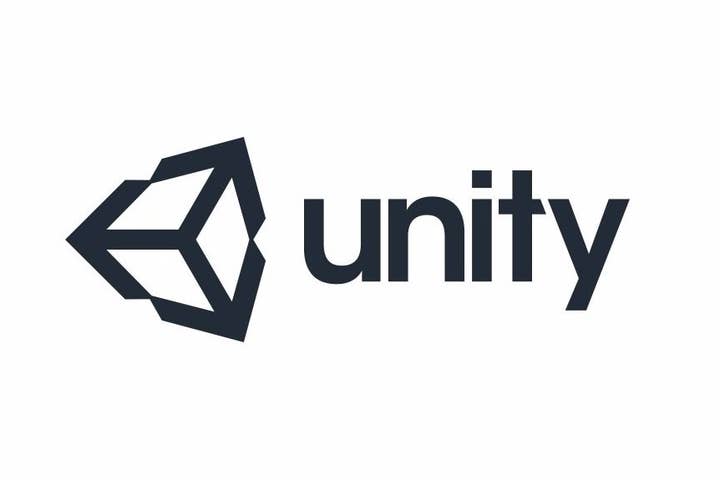 Gaming companies in the US are paying more attention to their parental leave policies. Earlier this month, Electronic Arts doubled the paid leave it offered many of its US-based workers, and today Unity Technologies unveiled its own expanded benefits for new parents.
Since the beginning of this month, Unity has been offering all US employees who are the legal parent of a newborn or newly adopted child 12 weeks of fully paid leave. In addition, they can ease back into work with an additional eight weeks of part-time work with full-time pay.
In a blog post detailing the policy, Unity's chief people office Elizabeth Brown said the increased leave is partly an attempt to "eliminate the stigma of taking time off to spend time with newborns," and partly a push for equality between the sexes.
Brown also told GamesIndustry.biz, "This policy is something we've had in the works for some time, and is something I'm extremely proud of. I've met with hundreds of employees around the world since I joined Unity in May 2015, and was struck by the culture of our European colleagues, especially in Helsinki, Stockholm and Copenhagen, where parenting is a completely shared responsibility. Its a common occurrence to see men walking around with strollers in those cities as an example but that's not the case in the US, and we want to change that. We want to help make it the social norm here in the US, and eliminate the stigma of taking time off to take care of children. And as a company originally founded in Copenhagen, I think this is a natural extension of our culture and mission."
Brown added that Unity is updating its parental leave guidelines worldwide.