EA expands US parental leave policy
Publisher more than doubles paid leave in most of the country to 10 weeks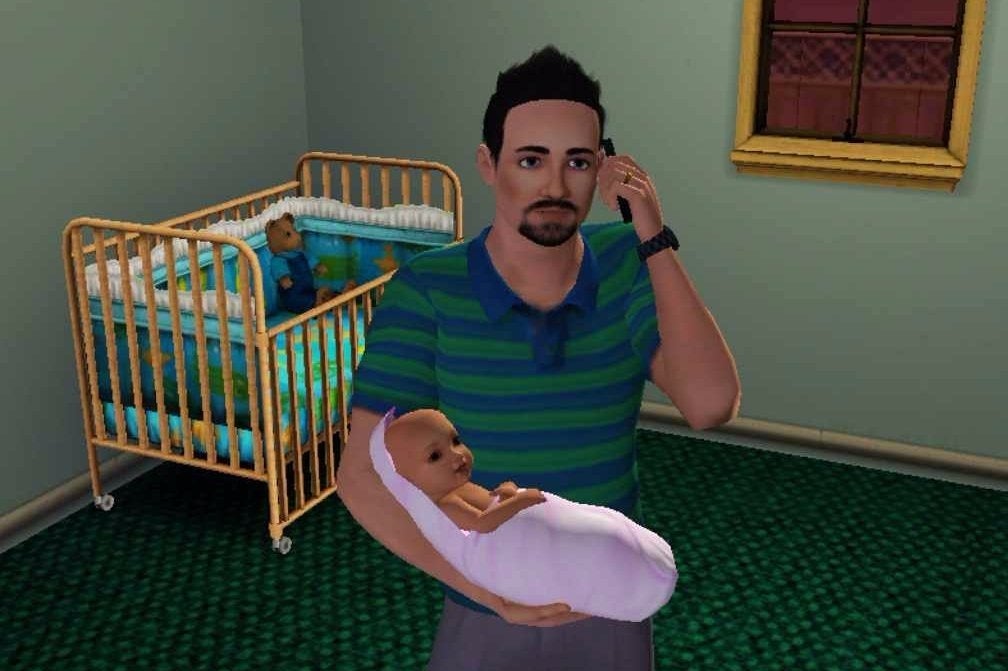 Electronic Arts has announced a new change to its parental leave policy that will make some of its employees eligible for more than twice as much paid leave after the addition of a new family member. The company this week announced that all of its US employees who have been with the company for at least a year can now take 10 weeks of paid leave when they become new parents, whether through birth or adoption. Birth mothers can also combine that leave with disability leave to take as much as six months of paid time off work.
"Research shows that paid leave improves employee morale, retention and most importantly, has significant benefits for family health and wellness," said EA chief talent officer Gabrielle Toledano. "At EA, we want to create a culture that inspires you to do the best work of your career, but we know you can only do that by having the flexibility and support to balance your career and personal life."
An EA representative said that previously, employees in California were given seven weeks of parental leave; this change also sees the amount of leave pay given to those workers increased. For EA employees outside California, this change more than doubles the length of parental they can take. As for EA's Canadian employees, the representative also noted that it has increased the top-up pay it gives to birth mothers during their leave.