"We have no plan to sell Unity"
Unity CTO makes position clear in forum post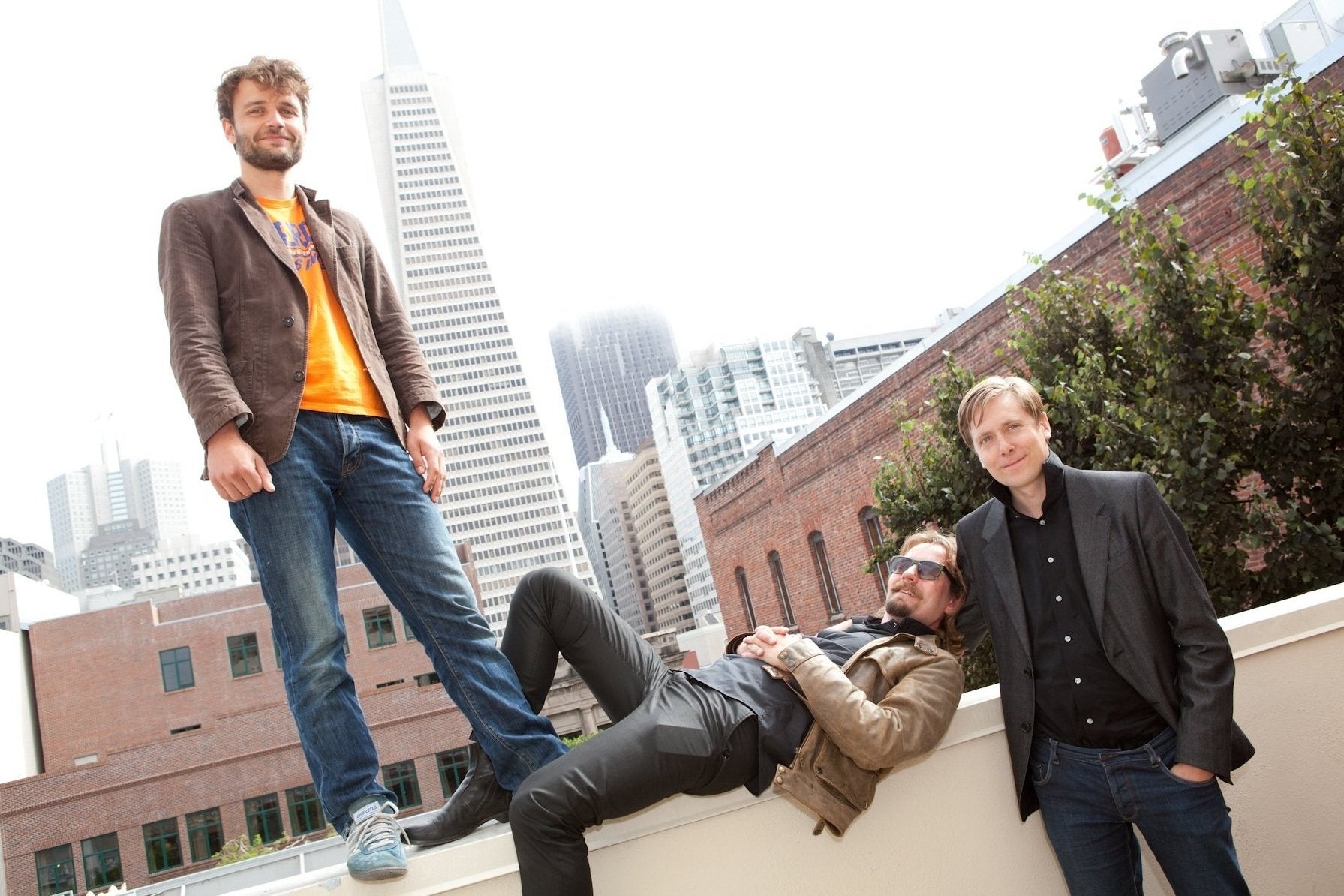 Following rumours last week that development platform Unity was looking for a buyer the company's Joachim Ante has released a public statement addressing the situation.
"We always wanted to make a game engine that is accessible to everyone - to give customers an equal chance to develop great games and compete with larger players. In other words, democratise game development," the CTO and co-founder stated in a public forum post.
"The role we now have in the gaming industry has been noticed by other companies. And today we have partnerships and collaborations with many of them. And these partnerships have enabled us to make it even better for you guys. For example offering you access to even more platforms in Unity at no extra cost. Sometimes when we talk to our partners, discussions turn to talk of acquisition.Our response has always been that for Unity it is best to be an independent company. This has been true for the last 10 years, it is equally true today.
"So to sum it up: We have no plan to sell Unity."
The rumours began circling last month but were vague in nature and one put the asking price between $1 billion and $2 billion.