Unite 2014 to be held in Seattle
Unity Technologies will also host events in cities across Asia and South America this year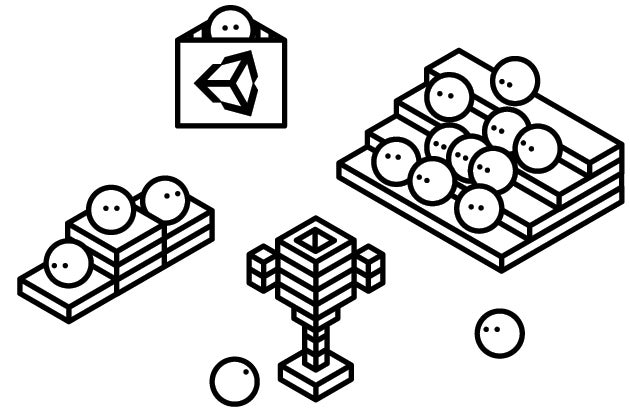 Unity Technologies' eighth annual developer conference will be held in Seattle, Washington, in August.
The Unite conference changes locations each year in order to best serve Unity's huge and dispersed network of users - 400,000 active developers every month as of September last year.
This is the first year that Unite has taken place in Seattle, one of the true hotbeds of game development in North America - last year's show, in Vancouver, attracted more than 1300 people. The show will run from August 22 to 24 in the Marion Oliver McCaw Hall at the Seattle Center.
Information on speakers and sessions will be released soon.
In addition to Unite 2014, Unity will continue its programme of global events to bring together its users in regions like Asia and South America. This year, it will host one and two-day events in Tokyo, Seoul, Beijing, Taipei, Melbourne, Sao Paulo and a still undisclosed location in Mexico.
For the full timetable of global events, follow the link.