Unite 2013 Keynote - Watch It Here
CEO David Helgason and veteran developer Richard Garriott open this year's Unity Technologies conference in Vancouver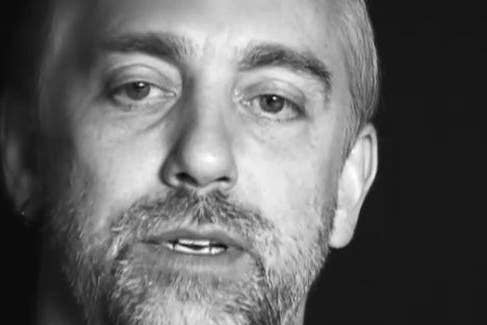 The importance of Unity Technologies' engine to the contemporary indie development scene is difficult to overstate. The company was founded in 2004, ahead of the explosive growth of digital platforms like iOS, Android and Facebook, but its mission to democratise game development with an expansive and accessible tool-set could not have been better timed. Unity is now the engine of choice for hundreds of thousands of developers worldwide - it had more than 400,000 MAUs as of July - and more and more high-profile companies and individuals are joining that community every year.
The annual Unite conference has become a focal point for that community, bringing together thousands of Unity developers to exchange ideas and share techniques. This year's conference - held at the Vancouver Convention Centre - will open with a customary keynote address from co-founders David Helgason (CEO) and Joachim Ante (CTO), who will lay out the company's roadmap for the next 12 months. They will be followed by Richard Garriott de Cayeux, who will chart his experiences across more than 30 years of game development, from Ultima to his new Unity-based project, Shroud of the Avatar.
The full video of the keynote is below.