Unique games will still find an audience
Yoan Fanise downplays "indiepocalypse" concerns as the Digixart founder and Valiant Hearts director preps his indie debut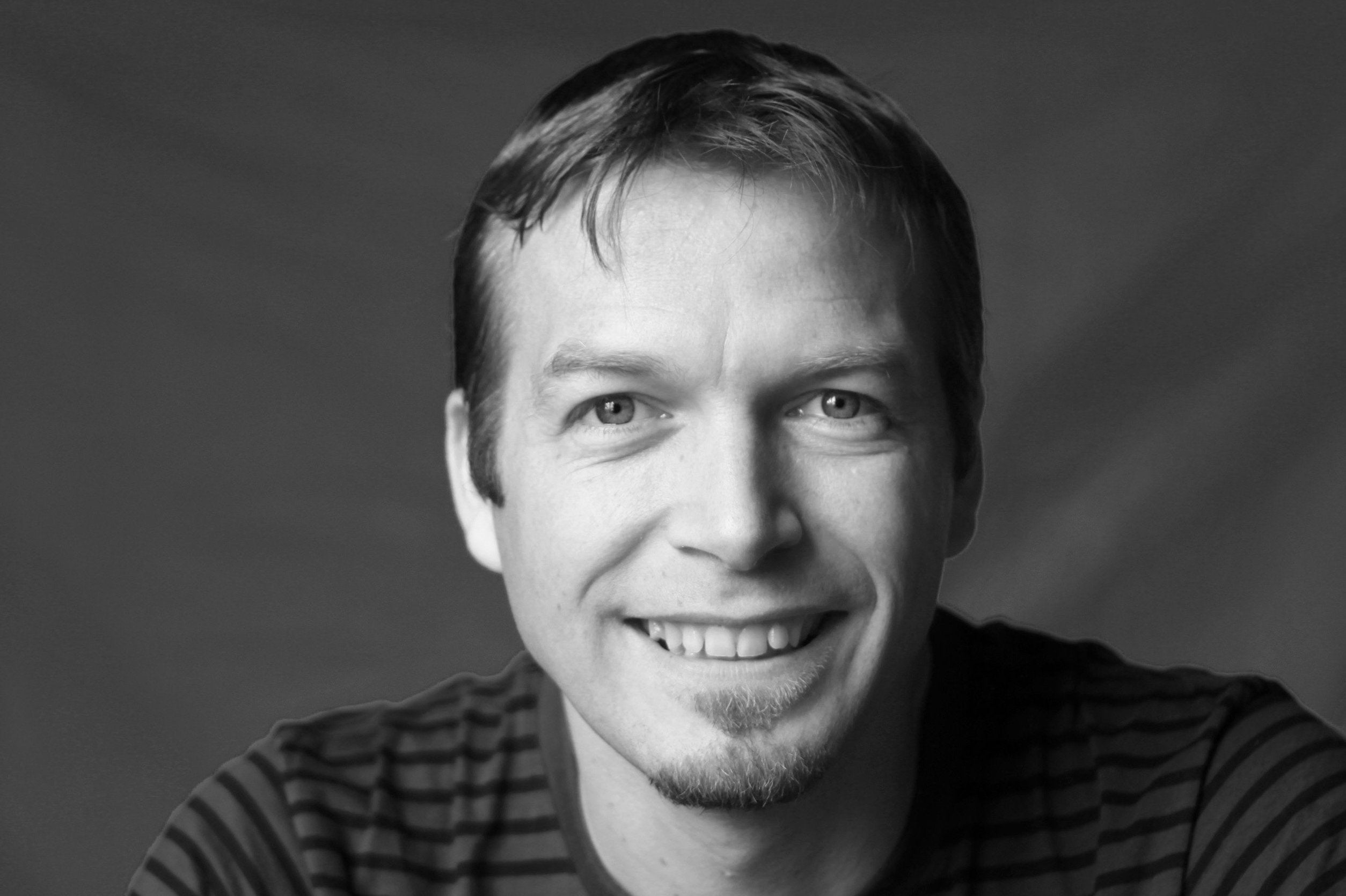 Yoan Fanise has seen plenty of hand-wringing about an indiepocalypse, predictions that the glut of new games on digital storefronts will hamstring even the best games in the pursuit of consumer awareness. But as the content director of Valiant Hearts embarks on his first indie game after splitting from Ubisoft and forming his own studio, Digixart, Fanise isn't buying into the fears.
"I think there are a big number of games that are out today, but if we filter them and ask which games are really interesting, have something unique and interesting inside, and aren't just the same type of game we've seen many, many times, then maybe that number is decreasing a lot," Fanise said. "I'm pretty sure if a game has something interesting, it will find its public. You hear some people saying 'Even if you make the best game ever, nobody will play it.' I'm not sure about that. Maybe it will take some time because word of mouth goes slow."
"I'm pretty sure if a game has something interesting, it will find its public."
Fanise pointed to Geometry Dash as one example of this. Although it was released on the App Store in 2013, Geometry Dash started slow and took the better part of a year to get noticed. As of this writing, it is in the top 10 of the App Store and Google Play top paid charts for both the US and UK.
Granted, Digizart hasn't actually released anything yet, and Fanise is quick to acknowledge his perspective could change after he tests the waters with his first project. In the meantime, his bigger concern is the industry's perspective when it comes to the various platforms on the market.
"For me there's an issue in the industry right now with consideration of mobile," Fanise said. "As soon as you say you're going to make a game for touchscreen devices, suddenly I think the whole industry is like, 'Oh, it's mobile so it's not really a game.' It's something strange, because for me now, Steam looks exactly like the App Store, honestly. It's the same thing. I think this big differentiation between mobile and traditional video games will start to disappear."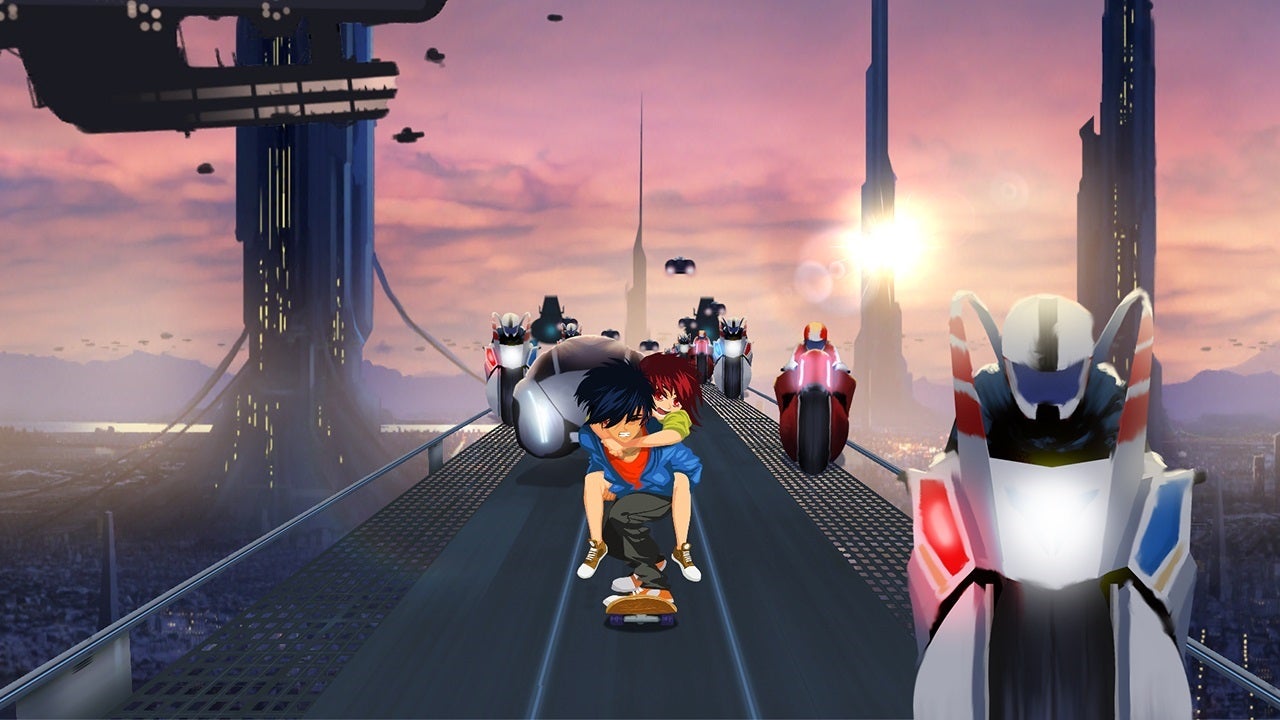 That attitude can no doubt be seen in Valiant Hearts, which appeared on mobile devices, PC, and consoles, garnering strong reviews on each platform. It can also be seen in Digixart's just-announced debut title, Lost in Harmony. While the prototype the team has now is touch-based, Fanise is planning to bring the narrative-driven music game to every platform possible. Like so many indies with limited resources, Fanise said he's relying on the Unity engine to make the porting process relatively painless. Of course, that benefit comes with some potential drawbacks.
"So many developers use this tool that to make the game different, it has to be about the content, the art, the sound... it's not about the technical things," Fanise said. "For me, it's a good challenge. Everybody has the same tools, so let's put something interesting inside. Maybe the negative point would be that sometimes you have a black box effect. You don't master everything that happens inside, technically. It's a useful tool, but you don't know exactly how it's done inside. Sometimes it can be tricky to resolve things."
"I don't want to be attached to one particular platform. It's reductive."
Regardless, the upside of bringing the game to as many different platforms--and audiences--as possible far outweighs those concerns.
"I don't want to be attached to one particular platform," Fanise said. "It's reductive. If your game has a strong message to communicate, then I don't care about the way you're going to play it."
While the message of Lost in Harmony may not be as overt or somber as that of Valiant Hearts, Fanise said the coming-of-age story will still address serious problems teenagers face and the difficulties of growing up. Interestingly, it will also be incomplete at launch.
"The idea is to release a first version, even if it's not polished and perfect, you release it," Fanise said. "And to have some natural growth, some income with this version, we can then reinvest it. The idea is to be really organic... I think we will not be able to polish the last chapters, but all chapters are started. I don't want people to feel that it's an unfinished story."
If anything, that approach should help focus Fanise on economical storytelling, something that worked very well for him at Ubisoft. As a sound designer on the Assassin's Creed series, Fanise had to deal with as many as 40,000 dialog barks in a game, which imposes tremendous recording and localization costs. For the smaller-scale Valiant Hearts, the developers used sound effects and some gibberish speech clips to narrow the distinct dialog down to just 70 lines. Lost in Harmony will have no dialog, relying instead on sound effects and music (including an original song by Wyclef Jean) to move the players.
"We [need] games that will be at the launch of Apple TV that can make it shine, like Wii Sports. Maybe the Wii without Wii Sports would not be the same success."
As for moving players in more literal ways, Fanise had kind words for last week's unveiling of the Apple TV and its motion-sensitive remote control.
"This is a very clever move for Apple because when you think about your gameplay, it's going to be easier to port it to the remote of the Apple TV than on a game controller," Fanise said. "This move is perfect; Apple wants to grab the Wii market, and I think they have a chance to succeed."
The catch is that developers need to find good ways to make use of that controller. Fanise speaks from some experience here, having worked on the original Wii launch title Rayman Raving Rabbids.
"I think it's the same kind of thing," Fanise said. "We [need] games that will be at the launch of Apple TV that can make it shine, like Wii Sports. Maybe the Wii without Wii Sports would not be the same success. Depending on the first batch of games, if there's one that will stand out and make you say it's a new experience and the remote is really interesting, it could be something that works."