Ultimatum Games shuts down
Four years after founding studio, Shahid Ahmad confirms closure of Virtue Reality idle clicker game developer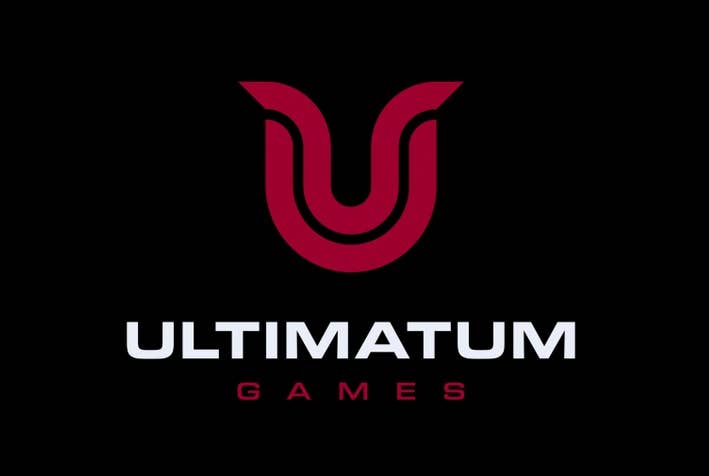 Ultimatum Games has shut down. Founder and managing director Shahid Ahmad announced the news today on Twitter.
"There will be no media obituary, just this sad, solitary tweet: We are shutting down @UltimatumUK," Ahmad said. "It lasted just over four years. We tried, we tried everything, but I wasn't good enough, that's what it boils down to."
Ahmad founded Ultimatum in late 2015 after leaving Sony. He had worked with the PlayStation maker for a decade and was the head of Sony's strategic content division in the UK at the time of his departure, but expressed a desire to return to full-time game development.
Ultimatum provided support services for companies like Sega and Smilegate, and last October released Virtue Reality, an idle clicker game for iOS and Android created for international aid charity Islamic Relief.