UKTI "doubles" trade show support
Videogames businesses can now apply for up to six £1800 grants for various events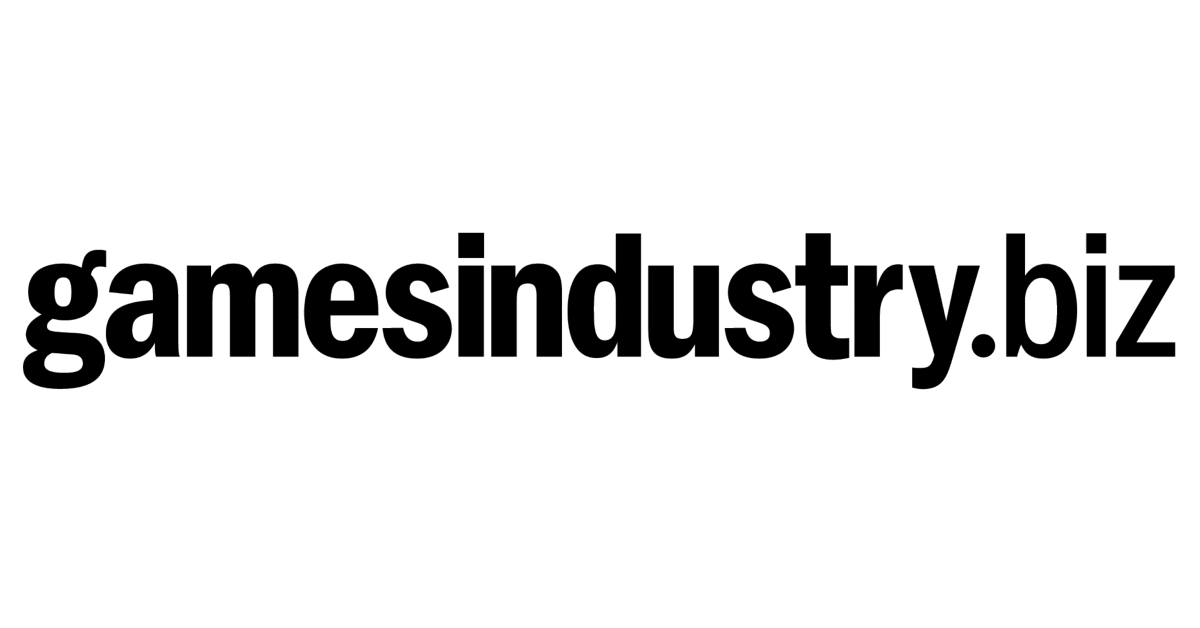 The UK government's Trade & Industry department has announced that it has increased the number of grants that businesses can apply for to help them attend trade shows.
According to a statement released today firms can apply for up to GBP 1800 for as many as six events, on the proviso that at least one of those is in a different market.
Videogame-specific events for which funding is available include gamescom, Tokyo Games Show, Game Connection France and next year's GDC event in San Francisco.
Companies interested in applying for funding are encouraged to go to the UKTI website.