UK's gaming disorder clinic has treated more than 300 people
89% of patients are male, ages range from 13 to over 60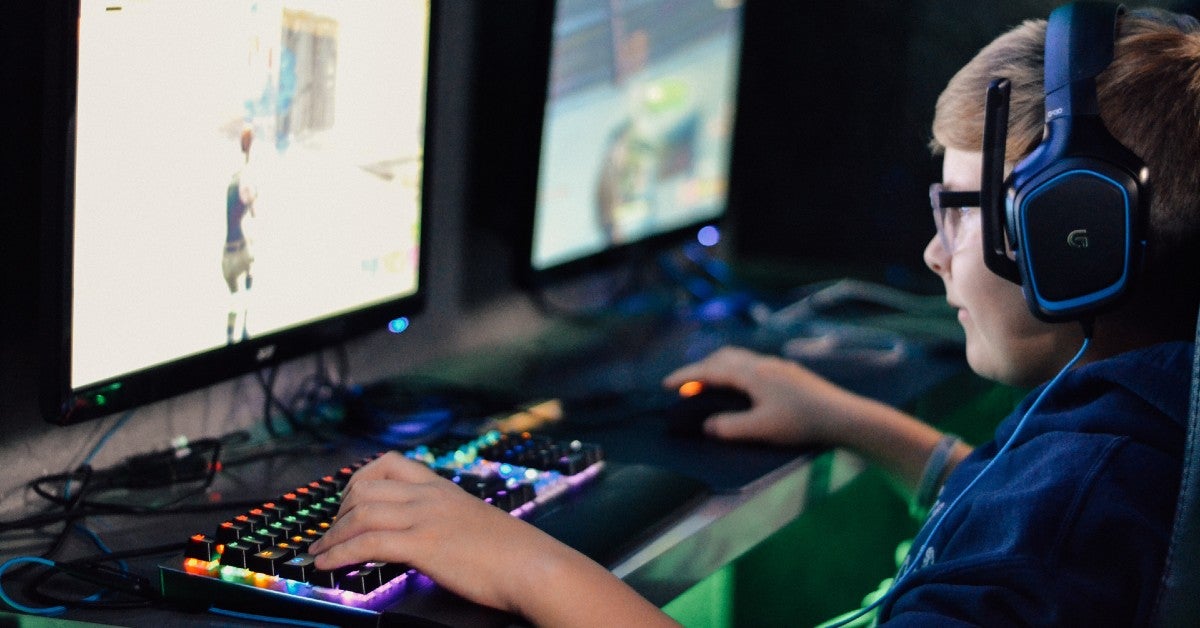 The National Centre for Gaming Disorders has treated over 300 people since it opened doors at the end of 2019.
The clinic's manager and family therapist Becky Harris told the BBC that 200 of these referrals have been made in 2021 alone.
The centre was announced in October 2019 and opened two months later following the World Health Organisation's classification of gaming disorder as a recognised illness.
Gaming disorder is defined as 'a pattern of behaviour characterised by impaired control over gaming, increasing priority given to gaming over other activities to the extent that gaming takes precedence over other interests and daily activities, and continuation or escalation of gaming despite the occurrence of negative consequences'.
Harris emphasised that the clinic is aware that a minority of players have issues with problematic gaming.
"We completely accept that for a lot of people, gaming is a really positive thing in their life," she said. "We are really talking about that small percentage of people who are having a massive problem with it, and it's genuinely affecting their quality of life and their ability to interact and their ability to function."
According to Statista, the number of people who play video games in the UK reached 44.32 million this year. That means the 300-plus patients accounts for 0.0007% of the UK's gaming population.
Harris added that 89% of patients so far have been male, and that while the majority of people treated have been teeenage, the ages can range from 13 to those in their 60s.
The clinic also had referrals for "a few 12-year-olds" and been contacted by parents of children as young as eight, but Harris says "we haven't been able to see them."
The definition and eventual classification of gaming disorder was opposed by various games industry professionals and trade bodies, including the ESA, ISFE and UKIE, who questioned the evidence and contradictory statements on the subject.
It has been argued that gaming disorder is a symptom of more serious underlying mental health issues and requires more research.
The eleventh revision of the WHO's International Statistical Classification of Diseases and Related Health Problems (ICD-11), which introduces the classification of gaming disorder, officially comes into effect on January 1, 2022.