NHS targets gaming addiction with new specialist clinic
"Compulsive gaming and social media and internet addiction is a problem that is not going to go away when they play such a key part in modern life," says mental health director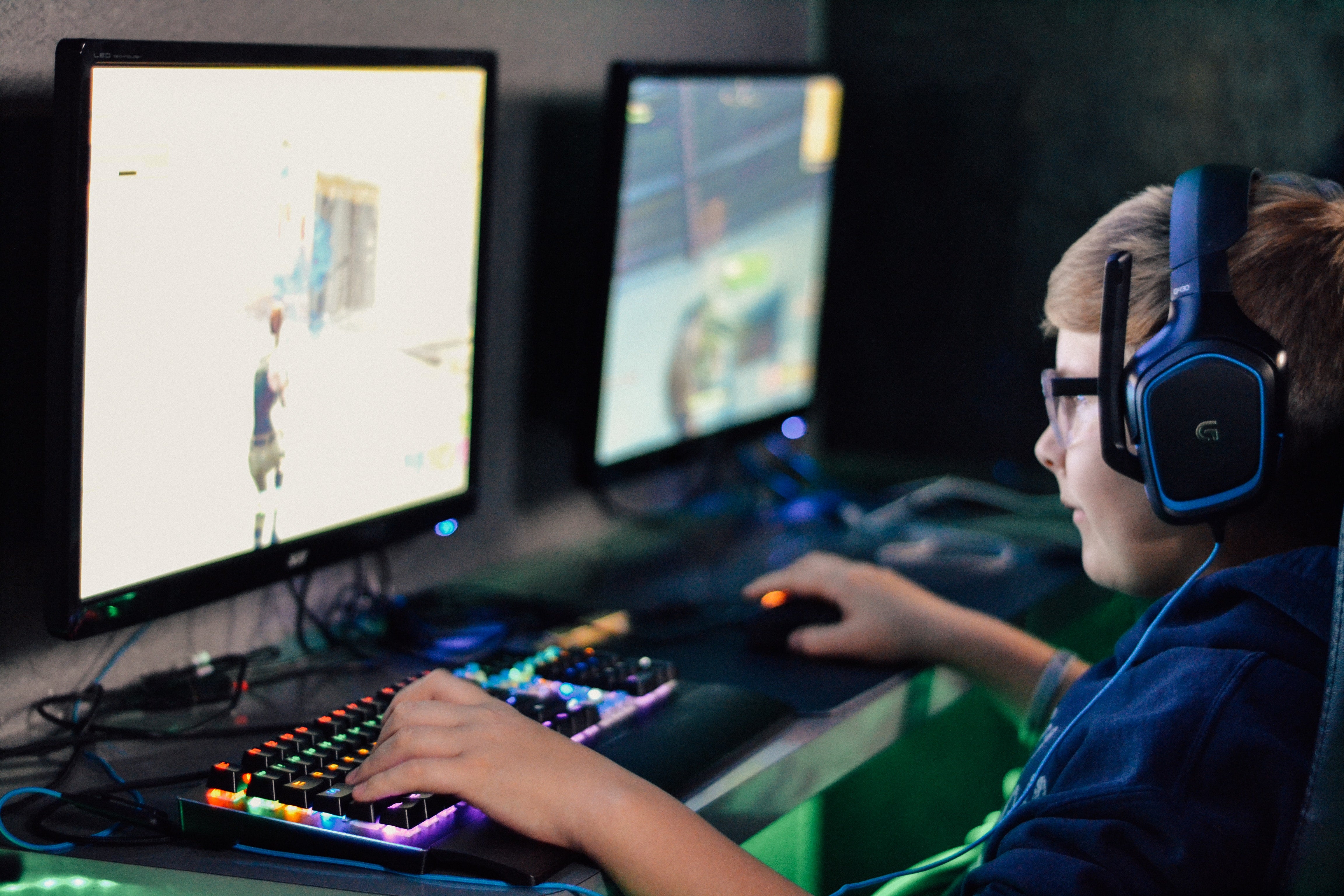 The National Health Service (NHS) today announced the opening of a specialist gaming addiction treatment centre in London.
Part of the National Centre of Behavioural Addiction, the centre is located at the National Problem Gambling Clinic and will also provide support for internet addiction.
Launched in response to "growing concerns" about the mental health implications of children and teenagers gaming excessively, the centre is part of a wider expansion of NHS treatments.
The service is aimed at supporting people aged between 13 and 25 who are being negatively affected by "server or complex behavioural issues associated with gaming, gambling and social media."
GamesIndustry.biz has contacted the NHS for clarification on how it defines and treats "gaming addiction." The announcement makes repeated references to the World Health Organisation gaming disorder classification. However, the WHO deliberately avoids using the word "addiction."
Claire Murdoch, NHS national mental health director said: "Compulsive gaming and social media and internet addiction is a problem that is not going to go away when they play such a key part in modern life.
"The NHS is rising to the challenge - as it always does - with these new, innovative services, but we can't be expected to pick up the pieces, which is why tech giants need to recognise the impact that products which encourage repeated and persistent use have on young people and start taking their responsibilities seriously too."
The announcement comes shortly the Department for Digital, Culture, Media, and Sport released its report on immersive and addictive technologies. Along with suggesting a ban on the sale of loot boxes to children, the report said gaming companies need to take more responsibility over any potentially harmful effects of gaming, and introduce more robust age-verification systems.
During an oral evidence session of the inquiry, a spokesperson for Candy Crush developer King said the company receives two or three self-referrals every month from people concerned about their playtime or spending in the game.
In a statement, industry trade association UKIE said it encourages individuals who game excessively to ask for help to re-establish a "healthy relationship with play."
"Video games are played healthily by millions of people across the UK every day," said a UKIE spokesperson. "And the video games industry takes the health and wellbeing of all players seriously, especially children.
"We encourage safe and sensible playing practices - such as encouraging regular breaks, offering robust parental controls to limit play time and recommending games as part of a balanced lifestyle - to ensure a healthy approach to play."