Ukie names new board and two fresh initiatives
Digital Schoolhouse program and Nesta Games Cluster map take shape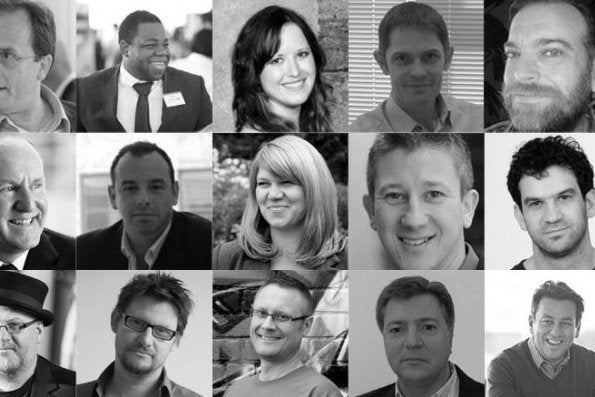 Ukie has named its new board, including the highest number of women in its history, and announced two new initiatives for the UK's industry.
Ukie's new board members are: Ella Romanos, Strike Gamelabs; Fergal Gara, Sony Computer Entertainment; Helana Santos, Modern Dream; Ian Livingstone, Playmob; Kate Booth, Preloaded; Keith Ramsdale, Electronic Arts; Miles Jacobson, Sports Interactive; Noirin Carmody, Revolution Software; Rob Cooper, Ubisoft and Stuart Dinsey, Curve Studios.
"It is a huge honour to lead such a talented, diverse and creative board at Ukie," said chairman Andy Payne. "Each year competition for places increases and our democratic process has seen more people putting themselves forward for election and more members voting this year than ever before. This proves that Ukie represents all game makers and publishers across all formats and platforms and means we can speak with one voice representing the games industry to government, media, policy makers and the public in the UK."
The first of the body's two new schemes is the Nesta games cluster map, a broader data measuring technique which resulted in yesterday's £1.7 billion valuation of the UK's games business. Second is a new project called digital classroom: a collaboration with ten primary schools which hopes to begin introducing the teaching of games-related skills much earlier in children's school careers.
"I am really pleased with our new Board of Directors, and I very much look forward to working with them," said CEO Jo Twist. "There is lot we need and can achieve together as a sector, with some policy support where required. We need to tell the story of who and where we are through better data, and we need to ensure we are making games central to an inspiring new Computing curriculum. A collaborative approach to nurturing the right ecosystem for an inclusive and sustainable sector is the only way forward."