iOS pushes UK games industry to £1.72 billion
Ukie releases new data on UK games business, revealing that it may be double the size of previous estimates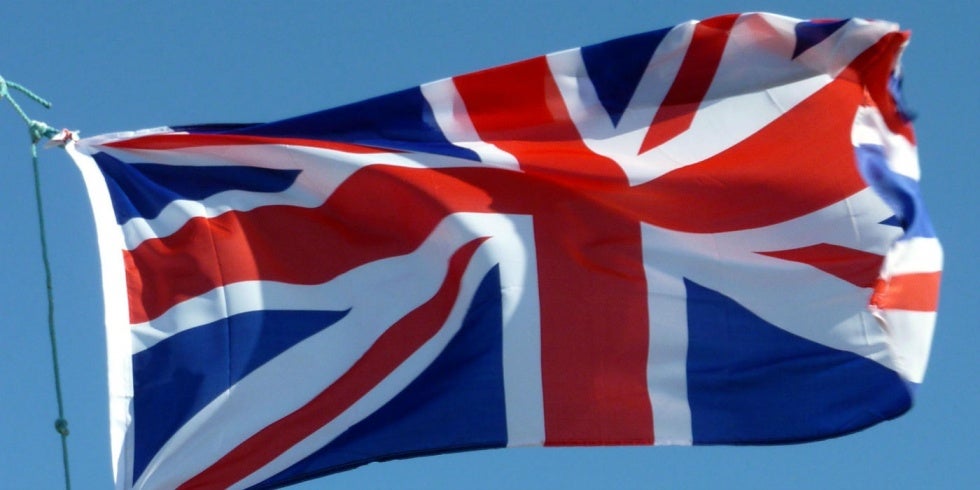 According to a new report from Ukie, in partnership with Nesta, the games industry in the United Kingdom has around 1,902 businesses and could be worth as much as £1.72 billion ($2.8 billion), which is double the official estimates given for 2011 and 2012. In fact, Ukie said that "an explosion of new games companies" has led to 22 percent growth year-over-year.
Ukie and Nesta noted that this new report is important because, "For the first time the games industry has been measured using 'big data', not official SIC (Standard Industrial Classification) codes alone. The researchers combed online product directories like MobyGames and review sites like Metacritic and GameSpot to create a new list of games companies not previously measured because the official codes did not capture them."
One of the big findings, not too surprisingly, is how big an impact Apple's ecosystem is having on the industry. More companies were found to be crafting titles for iOS platforms than any other; the data shows that roughly half of all the companies specialize in iOS development.
Jo Twist, Ukie CEO, commented, "We know that the UK's games sector is again becoming a real global success story and seeing Nesta's estimates of there being over 1,900 games businesses in the UK, potentially generating £1.7bn in GVA, reinforces this more than ever. It's great to see such a wide geographical reach, with games clusters now existing across Britain. We now need to build on these statistics to help support these clusters and encourage more investment and support for the sector, to make the UK truly the best place in the world to make and sell games. That is what our policy manifesto framework aims to achieve."
Juan Mateos-Garcia, lead author of the research for Nesta, added, "The big data approach that we used allowed us to get a real-time snapshot of the UK games sector, based on what companies do instead of what standard industrial classification they select when they get started. As many people - including the government - have suspected there is a big discrepancy between the official statistics and the actual size and shape of the UK games sector. This report should help address this data gap, allowing industry, policymakers, educators and investors to track the geography and evolution of the sector, and put in place smart actions to support it."