UKIE launches UK diversity census
New study aims to deliver detailed analysis on the British games industry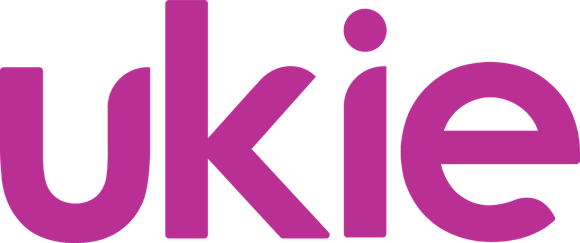 Trade body UKIE has begun a comprehensive study to identify imbalances in the nation's industry workforce.
The UK Games Industry Diversity Census will ask professionals across development, publishing and more about their current roles, their backgrounds and their diversity profile in a short online survey.
This has been created in partnership with the University of Leeds and the University of Sheffield, with the latter offering experts to independently administer and analyse the results.
All responses will be anonymous and used to create a detailed look at the diversity of the UK games industry, which can then be be shared with both games firms and the government to help "drive positive transformation."
UKIE is partnering with various games firms to ensure their employees all take part. Supporters so far include Sega, Creative Assembly, Jagex, Ustwo Games, Mediatonic, Dovetail Games, Coatsink, NaturalMotion, nDreams and Hutch Games.
Industry organisations POC in Play and Women in Games are also offering support.
Larger games companies can contact edidiversitycensus@ukie.org.uk to request the legal and process documentation needed to fill in the survey and become a partner.
Smaller games firms and individuals can fill in the survey online.
"This new Census will give us for the first-time a crucial understanding of the diversity make-up of the games industry and we're calling on everyone who currently works for a UK based-games businesses to complete it," said CEO Dr Jo Twist.
"We know as an industry, that more needs to be done to improve diversity, to make the sector an inclusive and welcoming place for people of all backgrounds to want to work.
"By taking part in the census, businesses and individuals working in the sector can help us produce the evidence base we need to drive positive transformation in the sector."