UKIE launches major business models research project
Survey to analyse risk, rewards and future growth, in conjunction with GamesIndustry International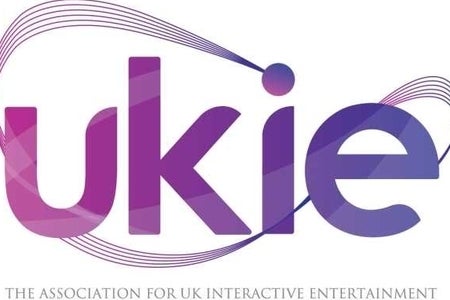 Video game and interactive entertainment trade body UKIE has today launched a new research project hoping to analyse the most successful business models operating in the games industry.
The organisation is calling on all video game companies in the UK to take part in a ten minute anonymous online survey, to identify the variety of business models driving the industry, the benefits and risks involved, pinpoint future growth areas and provide real-life case studies with insight from the professional community.
The project is in partnership with GamesIndustry International and Strategy Guide, who will conduct the survey and an analysis with the help of industry advisors.
"The games industry leads the way in the number of business models currently in use, from the still-strong, boxed product market to the fast growing microtransaction based and free-to-play models," commented Jo Twist, CEO of UKIE.
"Our survey will analyse the benefits and pitfalls of them, to see where they can best be applied to deliver best value to UK games businesses. This information will be invaluable to games companies in helping them to decide which model best suits the needs of their business."
As an added incentive to take part in the survey, UKIE is offering a prize draw to win a free space at GDC San Francisco next year and all participating businesses will receive a free executive summary of the final report.
"Having the chance to work with some of the country's top developers and publishers on this project will give a definitive guide to how video game business models work in effectively creating and capturing value," added Joost Rietveld, founder of Strategy Guide.
"We have worked with top professors from the London Cass Business School in designing the survey instrument which adds to the robustness and validity of our research."
The online survey can be found here.